Highway 157 to Ginger Creek
Copyright © 2021 MARIS. All rights reserved. All information provided by the listing agent/broker is deemed reliable but is not guaranteed and should be independently verified.
Inviting office space offering 2 offices or conference room, reception area, and private restroom. Foyer entry with covered sidewalk, single level with parking directly in front of suite. Ginger Creek is visible from highway 157 with signalized entrance. Base rate $1,000 + NNN $221.59 = $1,221.59/mo – Agent Owned.
McAlister's Deli
(618) 372-9599
312 Great Place Dr Edwardsville, IL 62025
Elegant Brides
(618) 656-5353
6 Club Centre Ct Edwardsville, IL 62025
Subway
(618) 656-6056
4 Club Centre Shpg Ctr Ste J Edwardsville, IL 62025
Joe's Pizza & Pasta
(618) 655-9400
4 Club Centre Ct Edwardsville, IL 62025
Bann Thai
(618) 307-5894
4 Club Centre Ct Ste H Edwardsville, IL 62025
Tropical Sno
(618) 210-8823
4 Club Centre Edwardsville, IL 62025
Taj Indian Cuisine
(618) 692-8110
4 Club Centre Ct Edwardsville, IL 62025
Motomart
(618) 659-1384
1 Club Centre Ct Edwardsville, IL 62025
Treo Salon
(618) 692-0003
2117 South Rte 157 Edwardsville, IL 62025
Teaspoons Cafe
(618) 655-9595
2125 S Rt 157 Edwardsville, IL 62025
A Wildflower Shop
(618) 692-5094
2131 S State Rte 157 Edwardsville, IL 62025
The Pasta House
(618) 655-9955
1097 South State Rt. 157 Edwardsville, IL 62025
Kettle River Furniture & Bedding
(618) 656-5111
1091 S State Rte 157 Edwardsville, IL 62025
Imo's Pizza
(618) 692-6100
1100 Illinois 157 Edwardsville, IL 62025
Wendy's
(618) 692-8160
6104 Center Grove Rd Edwardsville, IL 62025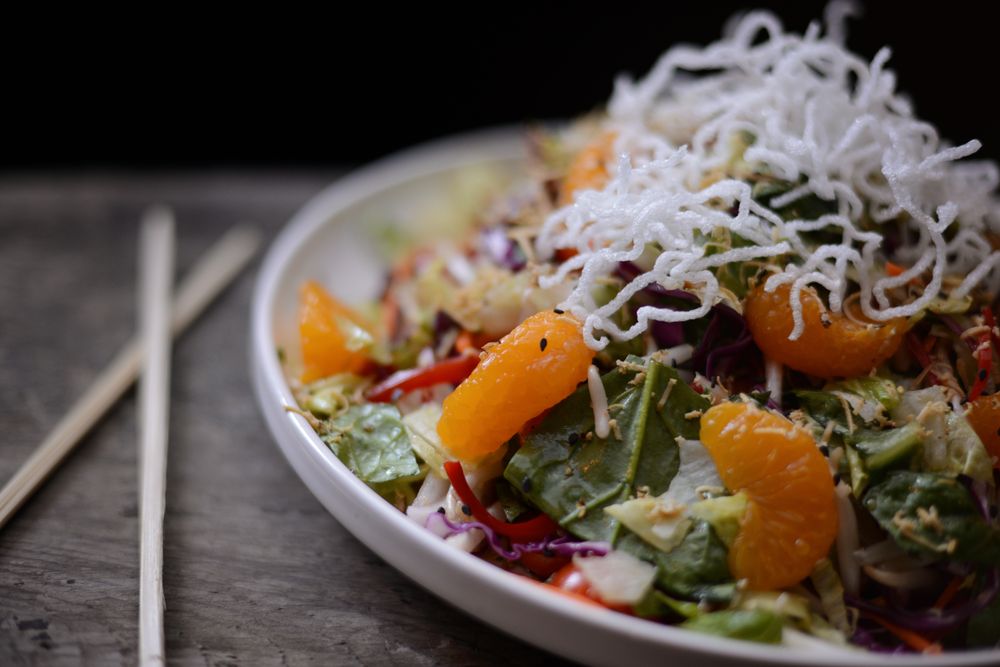 Wang Gang Asian
(618) 655-0888
1035 Century Dr Edwardsville, IL 62025
The Cup
(618) 656-2287
1057 Century Dr Edwardsville, IL 62025
McDonald's
(618) 659-3532
6091 Center Grove Rd Edwardsville, IL 62025
Quiznos
(618) 692-9256
1053 Century Dr Edwardsville, IL 62025
Twisted Biscuit Brunch
(618) 800-5001
1071 S State Rte 157 Edwardsville, IL 62025
More
Price $1,000
7 Ginger Creek Village, Glen Carbon, Illinois 62034
Bedrooms :

0

Bathrooms :

0

Square Footage:

1,270 Sqft

Visits :

10 in 121 days
Square Footage :
1,270 Sqft