N. Westwood to right on Eugene Blvd. Lot on left j
Poplar Bluff Realty, Inc.
Copyright © 2021 MARIS. All rights reserved. All information provided by the listing agent/broker is deemed reliable but is not guaranteed and should be independently verified.
Nice level lot with all utilities available and ready to build on.
El Acapulco
(573) 776-7000
2582 N Westwood Blvd Poplar Bluff, MO 63901
Comfort Inn Poplar Bluff North
(573) 686-5200
2582 N Westwood Blvd Poplar Bluff, MO 63901
bread+butter
(573) 785-8500
2586 N Westwood Blvd Poplar Bluff, MO 63901
Marble Slab Creamery
(573) 712-2221
2334 N Westwood Blvd Poplar Bluff, MO 63901
Fazoli's
(573) 609-2797
2501 N. Westwood Blvd Poplar Bluff, MO 63901
Drury Inn Poplar Bluff
(573) 686-2451
2220 N Westwood Blvd Poplar Bluff, MO 63901
Colton's Steakhouse & Grill
(573) 686-3880
2114 N Westwood Blvd Poplar Bluff, MO 63901
Dairy Queen
(573) 686-2922
2730 N Westwood Blvd Poplar Bluff, MO 63901
Hampton Inn Poplar Bluff
(573) 300-4550
2420 Crestwood Dr Poplar Bluff, MO 63901
Domino's Pizza
(573) 686-7291
2140 N Westwood Blvd Poplar Bluff, MO 63901
Las Margaritas
(573) 686-3246
2144 N Westwood Blvd Poplar Bluff, MO 63901
Big Lots
(573) 778-9101
2160 N Westwood Blvd Poplar Bluff, MO 63901
Taco Bell
(573) 785-8877
2761 N. Westwood Blvd Poplar Bluff, MO 63901
5 Star China Buffet
(573) 785-5888
2035 N Westwood Blvd Poplar Bluff, MO 63901
Casa Grande Mexican Kitchen
(573) 727-9585
2027 N Westwood Blvd Poplar Bluff, MO 63901
Castellos
(573) 712-9010
2775 N Westwood Blvd Poplar Bluff, MO 63901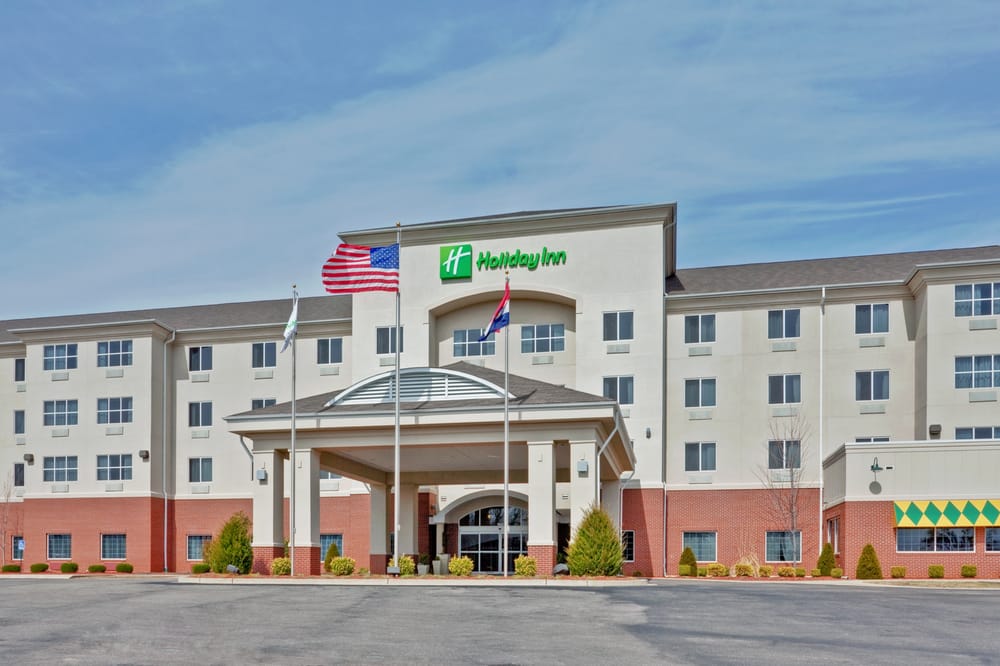 Holiday Inn - Poplar Bluff
(573) 776-1200
2781 N Westwood Blvd Poplar Bluff, MO 63901
China Gardens
(573) 785-4292
2002 N Westwood Blvd Poplar Bluff, MO 63901
Cafe On Your Way
(573) 785-7423
1901 Sunset Dr Poplar Bluff, MO 63901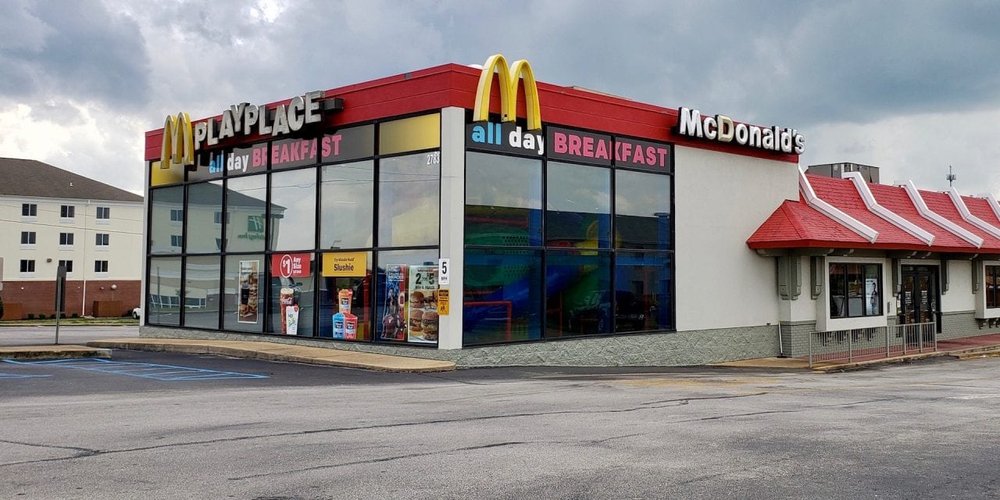 McDonald's
(573) 686-4939
2783 N Westwood Blvd Poplar Bluff, MO 63901
More
Price $89,500
0 Eugene Blvd., Poplar Bluff, Missouri 63901
Bedrooms :

0

Bathrooms :

0

Square Footage:

0 Sqft

Visits :

27 in 138 days
Property Type :
Commercial