property is located right on Highway 28 just a tad
Copyright © 2021 MARIS. All rights reserved. All information provided by the listing agent/broker is deemed reliable but is not guaranteed and should be independently verified.
Soooo darling, I want it and it comes w/the entire package, inventory, tables, cooking wear, range, vent, plates/silverware/cups/mugs/etc. everything but a few personal items of sellers. You open those doors and you better be ready because these country area people are hungry. Now open 5 days a week from 6:00am – 2:00pm those hungry folks are begging for more. Oh, there also a darling rental home w/attached garage so, more $'s or make it yours you can snuggle right in. Now.. the good stuff; huge parking lot puts diners right in the vestibule entering an all on one level open & airy full of tables & booths + a steam table corner for Buffet & Dessert tease w/drooling windows, counter contains many items the waitresses add to the plates + a cash register, food pass-through/pick-up from kitchen and a lovely workable kitchen! 2 Separate bathrooms w/privacy walls @entry. You super close to the Base Bite Gasconade River so attract those floaters & campers, open your eyes, your dream is here.
Subway
(573) 859-3139
409 S Hwy 28 Belle, MO 65013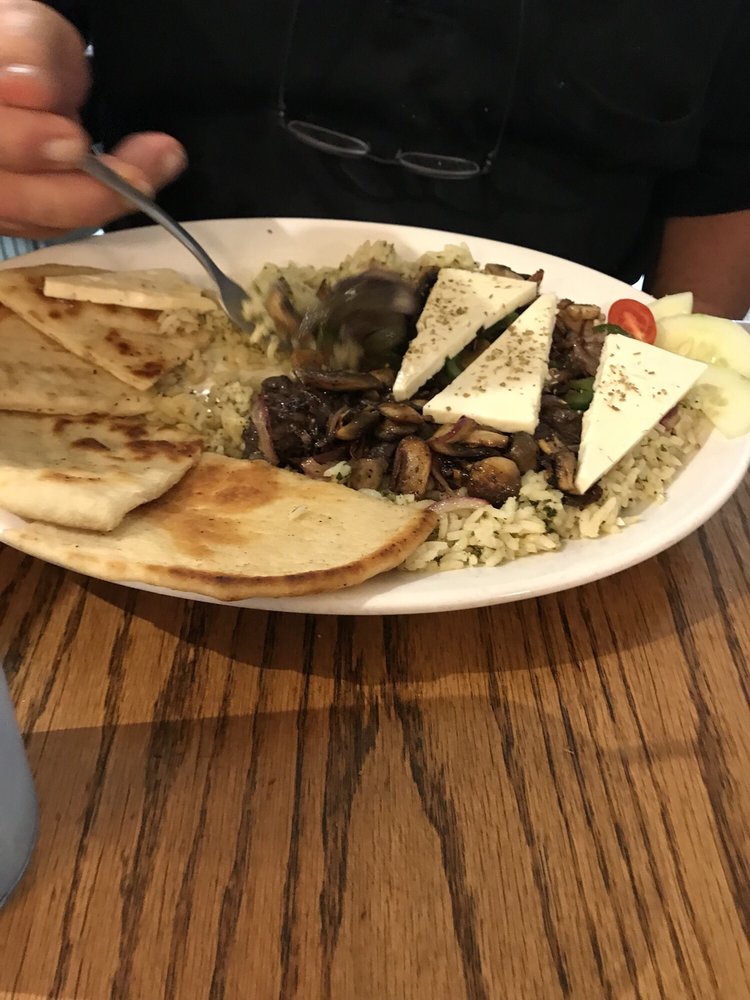 Country Belle Cafe
(573) 859-3688
305 S Alvarado Belle, MO 65013
M's Eats
(573) 693-2068
County Road 424 Belle, MO 65013
Wenwood Farm Winery
(573) 437-3443
1132 Brick Church Rd Bland, MO 65014
Morelands Catfish Patch & Steakhouse
(573) 422-9900
13448 Maries Rd 325 Vienna, MO 65582
Morelands Catfish Patch & Steakhouse
(573) 422-9900
13448 Maries County Rd 325 Vienna, MO 65582
Domino's Pizza
(573) 437-8777
307 W Lincoln Ave Owensville, MO 65066
DOS Primos Mexican Restaurant
(573) 437-8464
101 N 1st St Owensville, MO 65066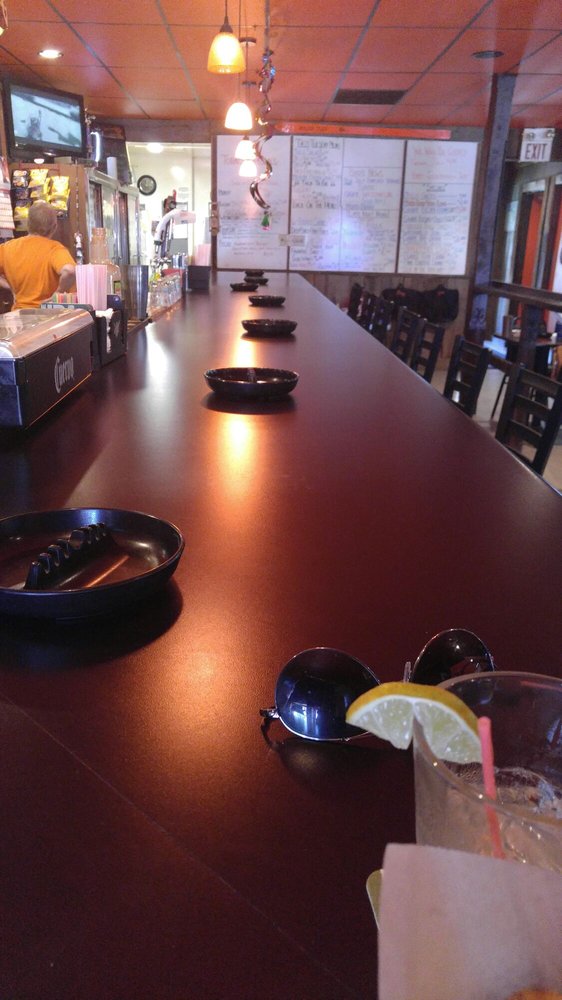 Miller House Pub & Cafe
(573) 437-8719
110 E Peters Ave Owensville, MO 65066
Subway Restaurants
(573) 437-7827
415 E Lincoln Ave Owensville, MO 65066
McDonald's
(573) 437-5437
504 E Lincoln Owensville, MO 65066
Casper's 66
(573) 897-4461
1763 Hwy 50 E Linn, MO 65051
Chop House Grille
(573) 897-9999
63 Progress Ln Ste E Linn, MO 65051
Stone Hearth Inn
(573) 897-9903
1639 Hwy 50 E Linn, MO 65051
Sput's Place
(573) 299-4412
17829 Maries Highway 63 Rolla, MO 65401
Pump Handle Phillip 66
(573) 897-0188
1300 E Main St Linn, MO 65051
Subway
(573) 897-4291
1025 E Main Linn, MO 65051
B J's Restaurant & Lounge
(573) 897-9994
108 On The Sq Linn, MO 65051
McDonald's
(573) 897-0390
320 W Main Linn, MO 65051
Country Bob's Cafe
(573) 265-4616
1202 N Jefferson St Saint James, MO 65559
More
Price $310,000
1102 Highway 28, Belle, Missouri 65013
Bedrooms :

0

Bathrooms :

0

Square Footage:

2,600 Sqft

Visits :

256 in 156 days
Property Type :
Commercial
Square Footage :
2,600 Sqft