PP Hwy to Shelby Road (go south) to CR 450. Make r
Poplar Bluff R-I,Poplar Bluff R-I,Poplar Bluff R-I
Oak Grove Elem.,Poplar Bluff High,Poplar Bluff Jr. High
Poplar Bluff Realty, Inc.
Copyright © 2021 MARIS. All rights reserved. All information provided by the listing agent/broker is deemed reliable but is not guaranteed and should be independently verified.
$350,000. County Road 450 (off Shelby Road). 16.28 acres (+/-) with county water. Seller says public sewer will be available soon. Could be residential or commercial. No restrictions.
Lemonade House Grille - Poplar Bluff
(573) 776-8053
2789 Tucker Rd Poplar Bluff, MO 63901
Tios Bar & Grill
(573) 778-0217
1135 Herschel Bess Blvd Poplar Bluff, MO 63901
Papa John's Pizza
(573) 778-9000
1361 N. Westwood Blvd. Poplar Bluff, MO 63901
Subway
(573) 686-3222
1341 N Westwood Blvd Poplar Bluff, MO 63901
Burger King
(573) 686-5454
1201 N Westwood Ave Poplar Bluff, MO 63901
Buffalo Wild Wings
(573) 785-9464
1429 North Westwood Blvd Poplar Bluff, MO 63901
Popeyes
Kanell Blvd Poplar Bluff, MO 63901
Steak 'n Shake
(573) 785-6111
1471 N Westwood Blvd Poplar Bluff, MO 63901
Popeyes Louisiana Kitchen
(573) 686-2766
1205 N Westwood Blvd Poplar Bluff, MO 63901
KFC
(573) 785-3773
1211 N Westwood Blvd Poplar Bluff, MO 63901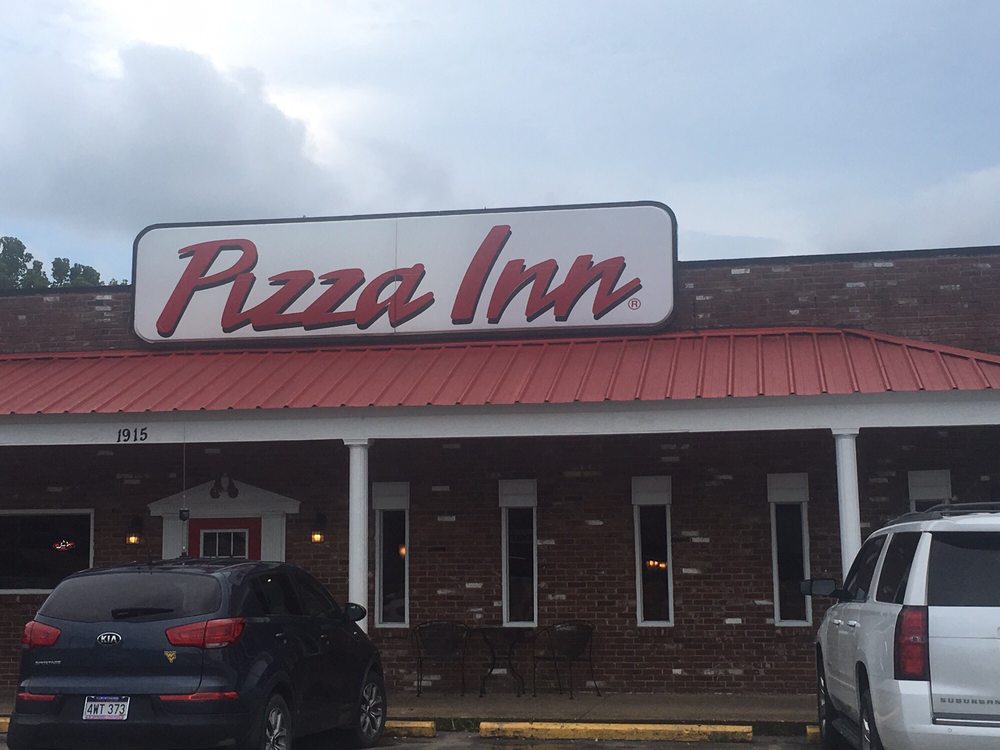 Pizza Inn
(573) 686-1191
1915 N Westwood Blvd Poplar Bluff, MO 63901
Donut House Bakery & Deli
(573) 785-2425
1224 N Westwood Blvd Poplar Bluff, MO 63901
Wendy's
(573) 778-0028
1200 N. Westwood Poplar Bluff, MO 63901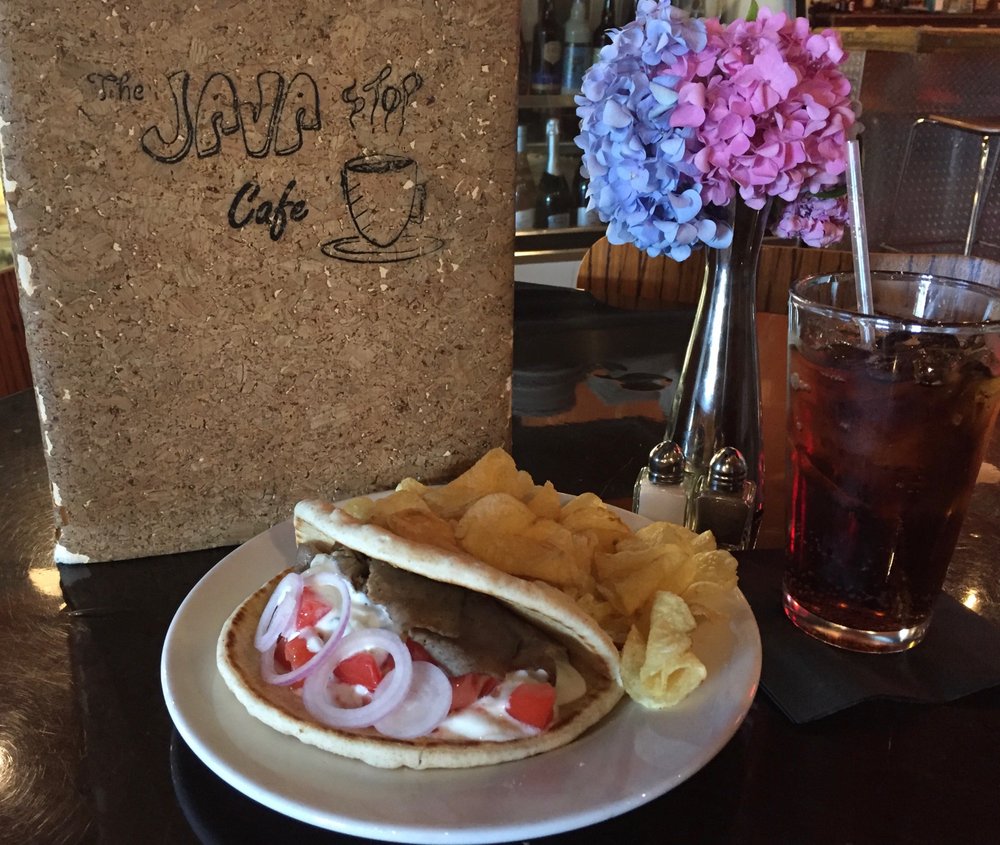 The Wine Rack
(573) 785-0999
1212 N Westwood Blvd Poplar Bluff, MO 63901
Mike & Zack's BBQ To Go
(573) 712-2626
1906 N Westwood Blvd Poplar Bluff, MO 63901
5 Star China Buffet
(573) 785-5888
2035 N Westwood Blvd Poplar Bluff, MO 63901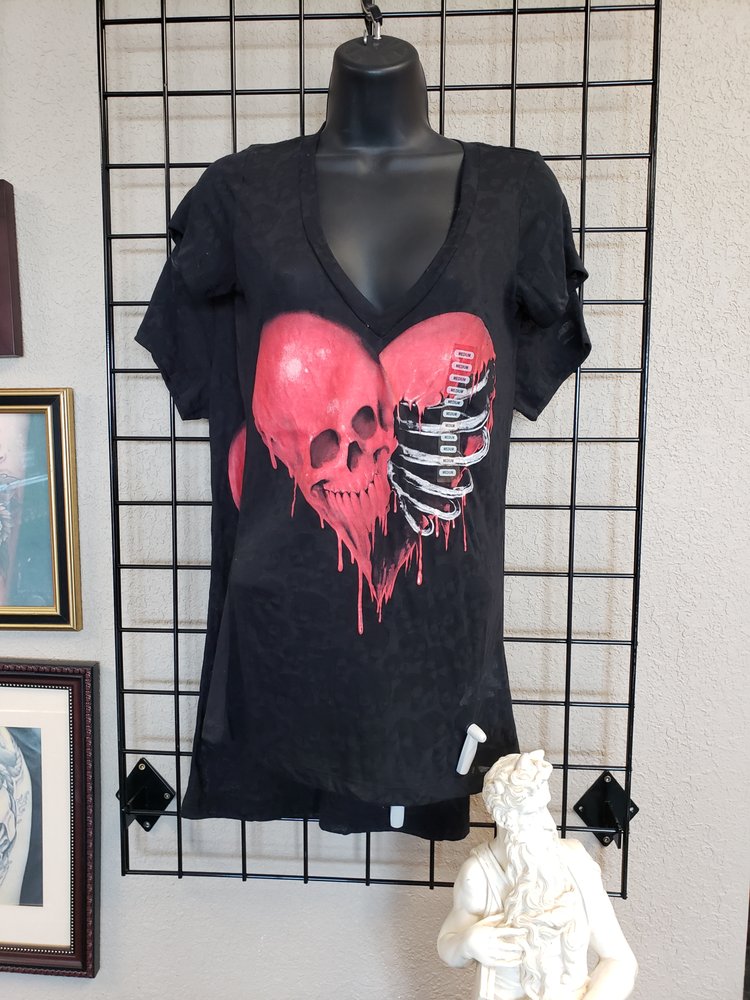 Tattitude Studios
(573) 785-8289
3339 S Westwood Blvd Poplar Bluff, MO 63901
The Juice Cafe
(573) 609-2248
916 N Westwood Blvd Poplar Bluff, MO 63901
Casa Grande Mexican Kitchen
(573) 727-9585
2027 N Westwood Blvd Poplar Bluff, MO 63901
Walmart Supercenter
(573) 686-6420
333 S Westwood Blvd Poplar Bluff, MO 63901
More
Price $350,000
0 County Road 450, Poplar Bluff, Missouri 63901
Bedrooms :

0

Bathrooms :

0

Square Footage:

0 Sqft

Visits :

10 in 156 days
Property Type :
Farm and agriculture
PropertySubType :
Acreage Rural,Commercial Potential