ON NAMEOKI ROAD/HIGHWAY 203. ACROOS FROM ST JOHNS
Copyright © 2022 MARIS. All rights reserved. All information provided by the listing agent/broker is deemed reliable but is not guaranteed and should be independently verified.
Nice Large 3 Lot Property with Commercial/Retail Building, Fenced Parking/Storage Area, Garage, Carport, Located on VERY BUSY Highway 203/Nameoki Road. This is located Across from St Johns Church/Cemetery. Excellent for Retail, Private Office, Service Business, and much more. All on one level! No Steps. Newer Gas Furnace and Central Air. Great Set Up. Great Ongoing Business Location for over 40 years! Sale Includes 2 additional lots..22-2-20-17-11-201-006 and 22-2-20-17-11-201-005. All 3 lots total 120 Road Frontage by 125 Deep.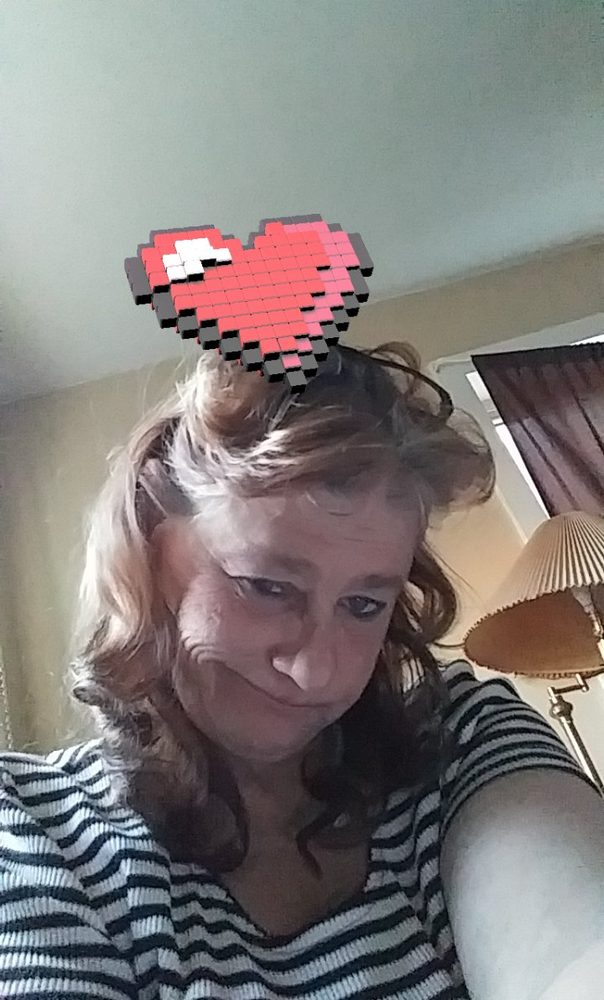 Eddie's Lounge
(618) 452-4142
2900 Nameoki Rd Granite City, IL 62040
Dairy Bar
(618) 876-6852
2673 E 28th St Granite City, IL 62040
Extreme Ink Tattoos
(618) 452-2969
3012 Nameoki Rd Granite City, IL 62040
London Nail
(618) 451-9770
3050 Iowa St Granite City, IL 62040
Sherwin-Williams Paint Store
(618) 452-6008
3020 Madison Ave Granite City, IL 62040
Mama Mia's Italian Restaurant
(618) 877-6427
2868 Madison Ave Granite City, IL 62040
Cionko's
(618) 451-5200
2901 Madison Ave Granite City, IL 62040
Medicap Pharmacy
(618) 451-8001
2770 Madison Ave Granite City, IL 62040
Jimmy John's
(618) 876-6000
3142 Nameoki Rd Granite City, IL 62040
Lam's Garden
(618) 452-3898
3144 Nameoki Rd Granite City, IL 62040
Mr Twist Ice Cream
(618) 877-6469
2649 Madison Ave Granite City, IL 62040
Fantastic Sams
(618) 876-3740
3210 Nameoki Rd Ste 6 Granite City, IL 62040
Firehouse Subs
(618) 451-6600
3214 Nameoki Rd Granite City, IL 62040
Vin Hoa
(618) 876-1714
3212 Nameoki Rd Granite City, IL 62040
Dairy Queen Grill & Chill
(618) 876-2253
3260 Nameoki Rd Granite City, IL 62040
KFC
(618) 452-4970
1510 Johnson Rd Granite City, IL 62040
Eagle's Home F O E 1126 Sec
(618) 451-2109
2558 Madison Ave Granite City, IL 62040
Jacobsmeyer's Tavern
(618) 876-8219
2401 Edwards St Granite City, IL 62040
Park Grill
(618) 876-0800
2800 E 23rd St Granite City, IL 62040
McDonald's
(618) 876-0741
1515 Johnson Rd Granite City, IL 62040
More
Price $62,500
2818 Nameoki Road, Granite City, Illinois 62040
Bedrooms :

0

Bathrooms :

0

Square Footage:

576 Sqft

Visits :

17 in 162 days
Property Type :
Commercial
Square Footage :
576 Sqft