Just South of Hwy 70 and Natural Bridge 2 blocks s
Copyright © 2021 MARIS. All rights reserved. All information provided by the listing agent/broker is deemed reliable but is not guaranteed and should be independently verified.
This is an 8,000 sq ft building on 2 acres a stones throw form Lambert Field.
Yesterday's
(314) 423-5677
4412 Woodson Rd Saint Louis, MO 63134
Erio's Pizza & Restaurant
(314) 423-1555
4434 Woodson Rd Saint Louis, MO 63134
Subway
(314) 429-2782
4484 Woodson Rd St Louis, MO 63134
DoubleTree By Hilton St Louis Airport
(314) 427-4700
4505 Woodson Rd St. Louis, MO 63134
Americas Best Value Inn
(314) 423-6770
4545 Woodson Rd Saint Louis, MO 63134
Quality Inn Airport
(314) 427-5955
10232 Natural Bridge Rd Saint Louis, MO 63134
Holiday Inn Express & Suites St Louis Airport
(314) 736-1710
10000 Natural Bridge Rd Saint Louis, MO 63134
Golden Pancake
(314) 427-0420
10216 Natural Bridge Rd St Louis, MO 63134
Dunkin Donuts - Baskin Robbins
East Terminal Terminal 2 Saint Louis, MO 63145
Hilton St. Louis Airport
(314) 426-5500
10330 Natural Bridge Rd Saint Louis, MO 63134
Eighteen76
Saint Louis, MO 63145
Schlafly Beer Bar & Grill
10701 Lambert International Blvd Terminal C Saint Louis, MO 63145
The Pasta House
(314) 423-8880
1701 Lambert International Airport Terminal 2 Terminal 2, Gate E6 St. Louis, MO 63074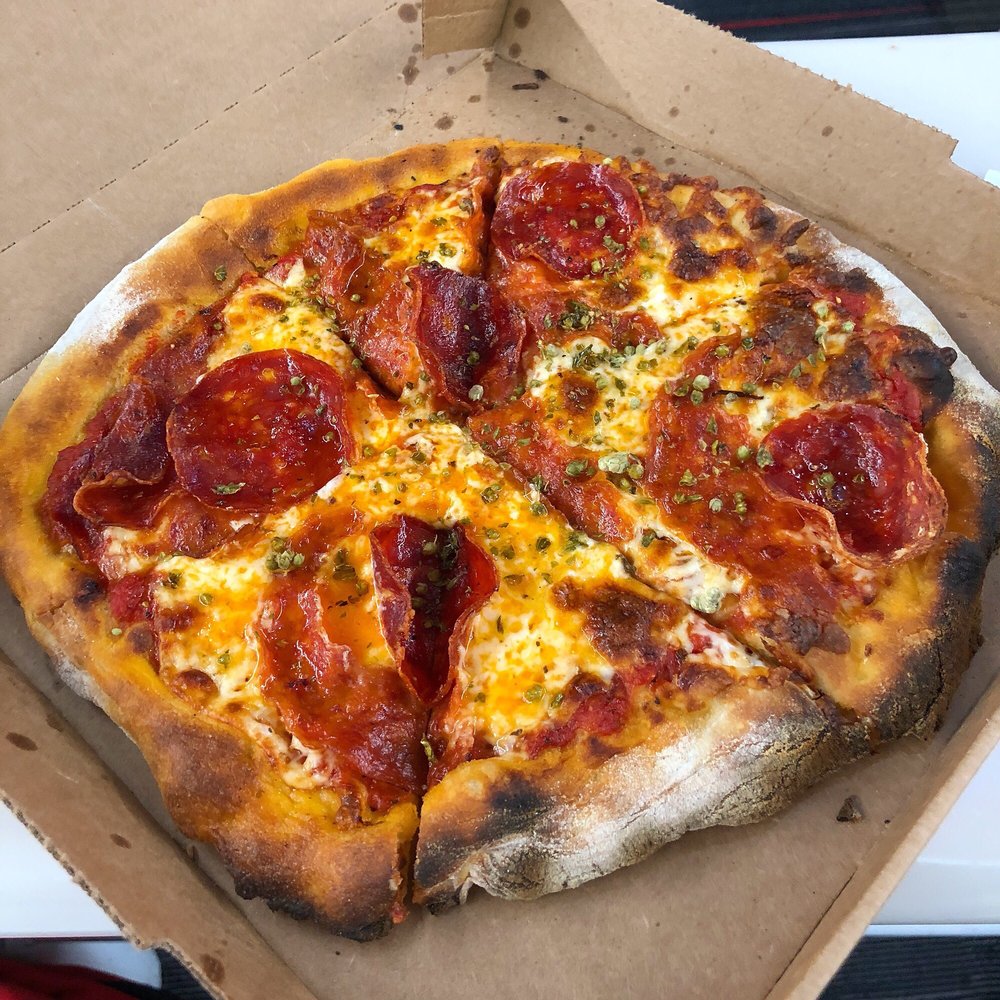 California Pizza Kitchen
(314) 426-6317
10701 Natural Bridge Rd St Louis Lambert Intl Airport Saint Louis, MO 63145
Great American Bagel
(314) 426-2929
Terminal 2 Lambert St. Louis International Airport Saint Louis, MO 63145
Burger King
(866) 394-2493
10701 Natural Bridge Rd St Louis, MO 63145
Three Kings Public House
(314) 494-9409
10701 Lambert International Blvd Terminal 2 St. Louis, MO 63145
Wingtips Lounge
(314) 300-0689
10701 Lambert International Blvd Terminal 2 St. Louis, MO 63145
Kids Works - St. Louis Airport
St Louis International Airport East Terminal Saint Louis, MO 63145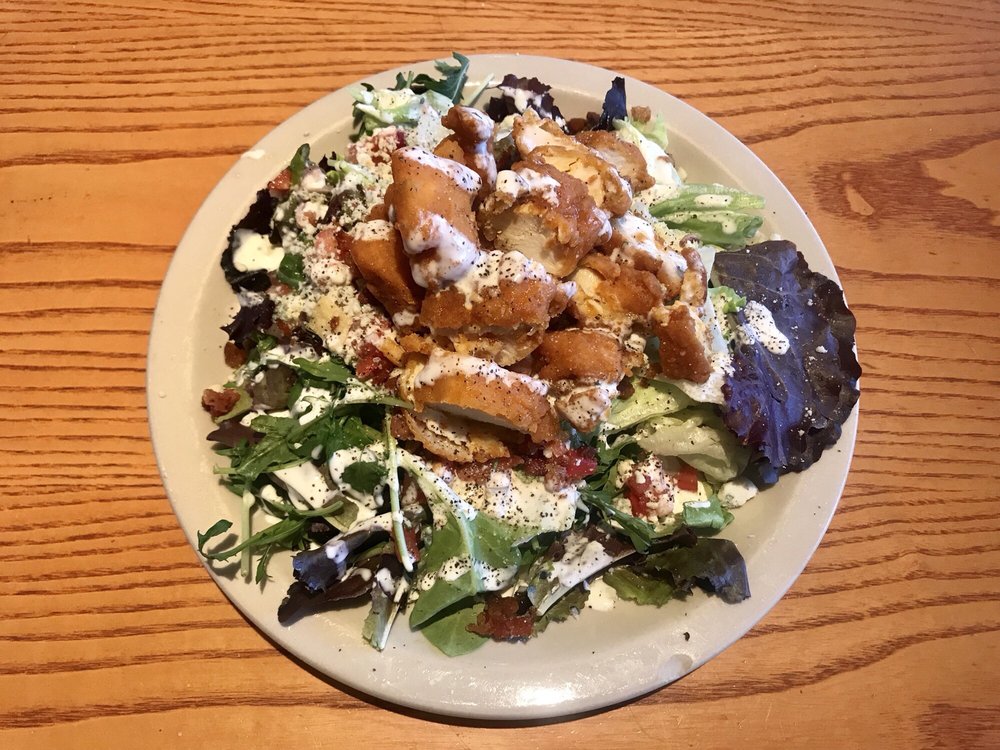 Chili's
East Terminal Arriving Dr St Saint Louis, MO 63145
More
Price $750,000
4409 Woodson Road, St Louis, Missouri 63134
Bedrooms :

0

Bathrooms :

0

Square Footage:

0 Sqft

Visits :

55 in 126 days
Property Type :
Commercial