HWY 21 SOUTH TO BALL CREEK DR. ON THE EAST SIDE OF
Copyright © 2021 MARIS. All rights reserved. All information provided by the listing agent/broker is deemed reliable but is not guaranteed and should be independently verified.
Property 12796 State Route 21 & parcel 17-8.0-34.0-0-000-013.01 are a combined sale. Total acreage 22.05 with 1406 ft. of Hwy21 road frontage just on the north side of Desoto. This property has 9 residential rentals, 4 two bedrooms units, 4 single bedroom units and a 4 bedroom split level home at the top of the hill. Two 4-unit slab apartments and one split level home. This property is a good passive income producing and good highway frontage to build a business of your dream.
Walmart Supercenter
(636) 586-6878
12862 State Rte 21 De Soto, MO 63020
Sonic Drive-In
(636) 586-6645
12872 State Route 21 De Soto, MO 63020
Imo's Pizza
(636) 586-1818
1 Jefferson Square De Soto, MO 63020
Orscheln Farm & Home
(636) 586-8579
60 Jefferson Sq De Soto, MO 63020
McDonald's
(636) 337-7845
12955 State Rt 21 Desoto, MO 63020
Dairy Queen Grill & Chill
(636) 337-4465
120 Jefferson Sq De Soto, MO 63020
KFC
(636) 586-8874
12961 State Highway 21 De Soto, MO 63020
Coyol Mexican Bar & Grill
(636) 586-7744
12967 State Rte 21 De Soto, MO 63020
Domino's Pizza
(636) 586-4949
2128 Rock Rd De Soto, MO 63020
Save A Lot
(636) 586-3105
2050 Rock Rd De Soto, MO 63020
Pizza Hut
(636) 243-2151
2090 Rock Rd De Soto, MO 63020
Huddle House
(636) 586-9222
13012 State Route 21 DeSoto, MO 63020
Casey's
(636) 586-5014
1900 N Main St De Soto, MO 63020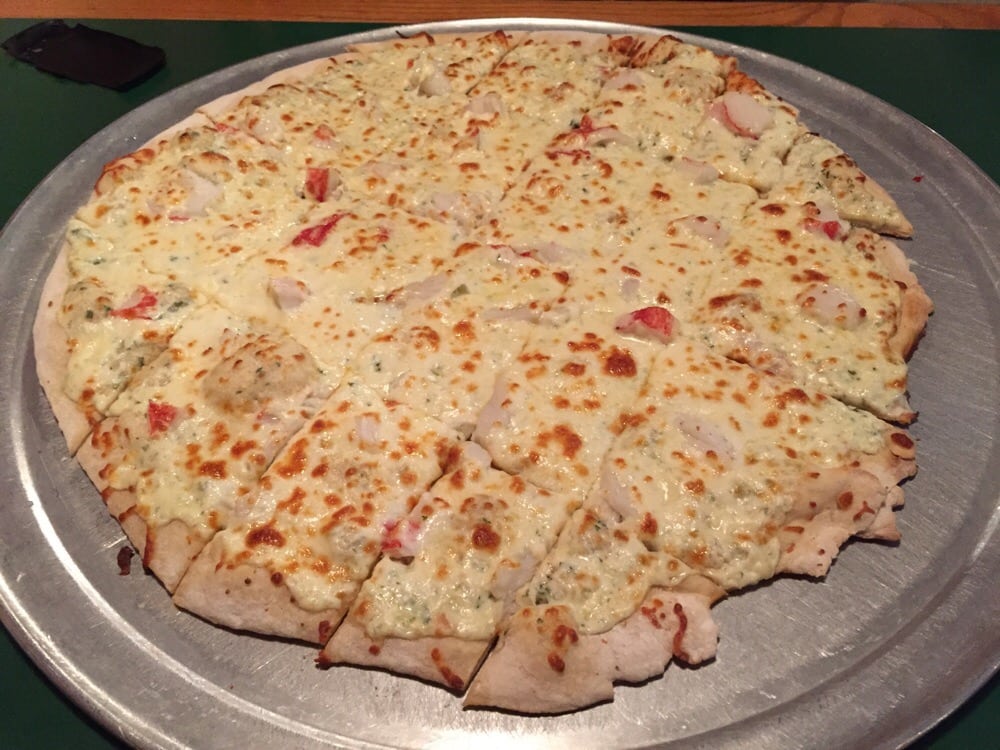 Pogolino's
(636) 586-8884
530 N 2nd St De Soto, MO 63020
China King
(636) 586-7500
412 N Main St De Soto, MO 63020
North End Tavern
(636) 586-9751
308 N Main St De Soto, MO 63020
Junction Cafe
(636) 337-5484
106 S Main De Soto, MO 63020
Fat Boy's Saloon & Grill
(636) 586-9339
301 E Main St De Soto, MO 63020
LaChance Vineyards
(636) 586-2777
12237 Peter Moore Ln De Soto, MO 63020
A Cut Above
(636) 789-2200
10900 Hwy 21 Hillsboro, MO 63050
More
Price $1,300,000
12796 State Route 21, De Soto, Missouri 63020
Bedrooms :

0

Bathrooms :

0

Square Footage:

0 Sqft

Visits :

29 in 203 days
Property Type :
Commercial