Nameoki Rd to 24th Street.
Granite City DIST 9,Granite City DIST 9,Granite Ci
GRANITE CITY DIST 9,Granite City,GRANITE CITY DIST 9
Century 21 Bailey & Company
Copyright © 2021 MARIS. All rights reserved. All information provided by the listing agent/broker is deemed reliable but is not guaranteed and should be independently verified.
Don't miss out on this passive income opportunity. This is a wonderful property to add to your investment portfolio or for your own home. This home has 2 bedrooms 1 bath all on one floor and sits in a quiet neighborhood. The seller may do some repairs. The tenant has Tenant Rights with an existing lease and would like to stay.
Jacobsmeyer's Tavern
(618) 876-8219
2401 Edwards St Granite City, IL 62040
Park Grill
(618) 876-0800
2800 E 23rd St Granite City, IL 62040
Eagle's Home F O E 1126 Sec
(618) 451-2109
2558 Madison Ave Granite City, IL 62040
O'Connell's Pub
(618) 501-1398
2401 Washington Ave Granite City, IL 62040
Mr Twist Ice Cream
(618) 877-6469
2649 Madison Ave Granite City, IL 62040
Medicap Pharmacy
(618) 451-8001
2770 Madison Ave Granite City, IL 62040
Weather Vane Ice Cream
(618) 877-3823
2257 Washington Ave Granite City, IL 62040
Dairy Bar
(618) 876-6852
2673 E 28th St Granite City, IL 62040
Mama Mia's Italian Restaurant
(618) 877-6427
2868 Madison Ave Granite City, IL 62040
Subway
(618) 451-2859
2216 Madison Ave Granite City, IL 62040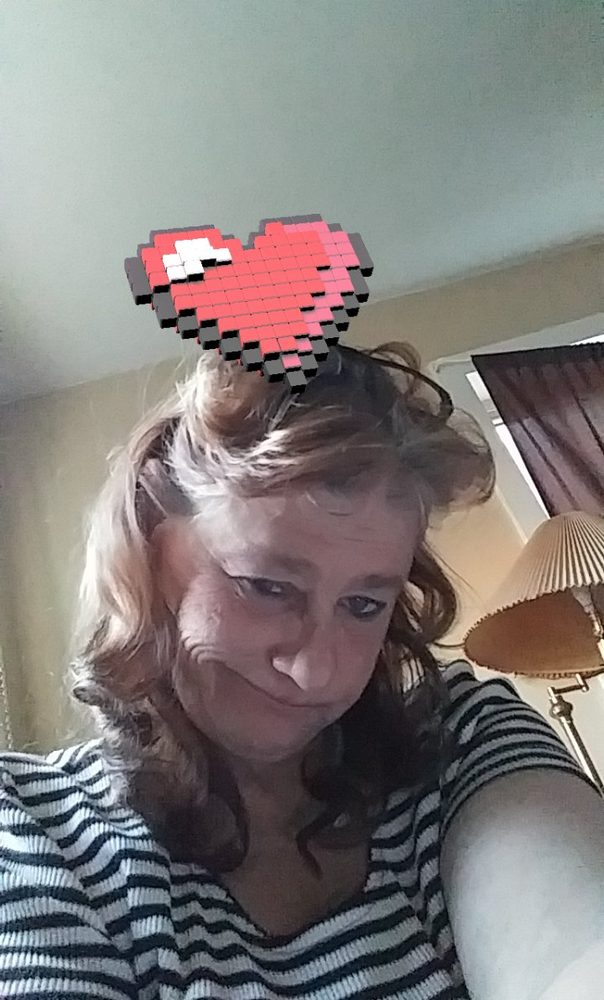 Eddie's Lounge
(618) 452-4142
2900 Nameoki Rd Granite City, IL 62040
Cionko's
(618) 451-5200
2901 Madison Ave Granite City, IL 62040
Domino's Pizza
(618) 877-3030
2201 Madison Ave Granite City, IL 62040
Taco Bell
(618) 876-6630
2167 Madison Ave Granite City, IL 62040
Jack in the Box
(618) 452-5847
2163 Madison Ave Granite City, IL 62040
Sherwin-Williams Paint Store
(618) 452-6008
3020 Madison Ave Granite City, IL 62040
Extreme Ink Tattoos
(618) 452-2969
3012 Nameoki Rd Granite City, IL 62040
McDonald's
(618) 876-9120
2045 Madison Ave Granite City, IL 62040
London Nail
(618) 451-9770
3050 Iowa St Granite City, IL 62040
Daylight Donuts
(618) 709-7955
1965 S Madison Ave Granite City, IL 62040
More
Price $43,000
2517 East 24th, Granite City, Illinois 62040
Bedrooms :

2

Bathrooms :

1

Square Footage:

810 Sqft

Visits :

32 in 158 days
Property Type :
Residential
Square Footage :
810 Sqft
Property Type :
Single Family Detached
PropertySubType :
Residential
STL.News, LLC
marty@stlmedia.agency
STL.News, LLC