From hwy 72 coming into Rolla from Salem turn righ
Phelps Co. R-III,Phelps Co. R-III,Phelps Co. R-III
Phelps Co. Elem.,Rolla/Licking/Newburg,Phelps Co. Elem.
Platinum Realty of St. Louis,
Platinum Realty of St. Louis
Copyright © 2021 MARIS. All rights reserved. All information provided by the listing agent/broker is deemed reliable but is not guaranteed and should be independently verified.
Listed at $775,000 – Have you ever wanted to own your own sub-division or housing development. This opportunity provides for 17 city lots of which 8 are designed for single family dwellings and 9 are designed for duplexes. There is an additional undeveloped 3 acres connected to the property. All for sale for one price that DOES NOT include the house on lot 2 on Ashley Drive. Rolla, Missouri is located in the heart of rural Missouri and is the home of Missouri University of Science and Technology. A world class higher learning center with technological innovation management, leadership, human-computer interaction, foundations of internet computing and information systems project management. The with building boom this might be the perfect time to take that leap and invest into the future of a rapidly growing rural community.
Los Arcos Mexican Food & Tequila Bar
(573) 426-4388
1212 E State Rte 72 Rolla, MO 65401
Casey's
(573) 308-1119
1401 E 10th St Rolla, MO 65401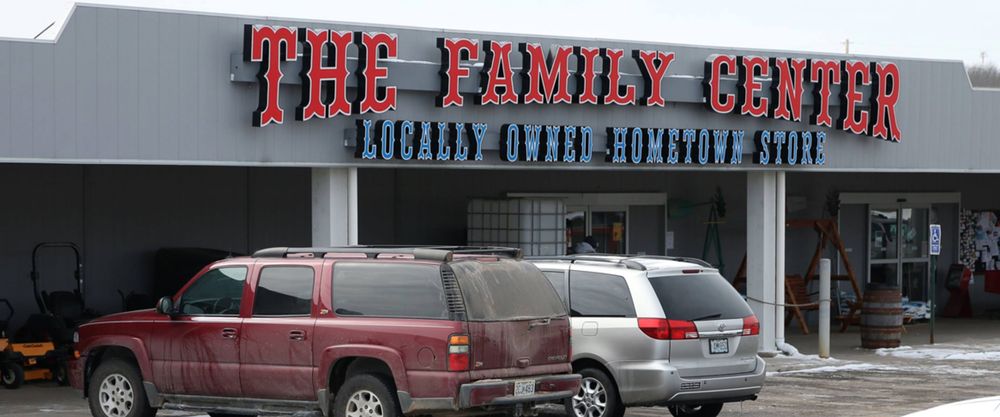 Family Center Farm & Home of Rolla
(573) 722-2216
1200 E Hwy 72 Rolla, MO 65401
Dickey Bub Rolla
(573) 426-3900
1040 Forum Dr Rolla, MO 65401
Subway
(573) 364-7828
901 Forum Dr Rolla, MO 65401
El Maguey
(573) 368-5338
1340 Forum Dr Rolla, MO 65401
Pawn Center
(573) 426-2226
408 Hwy 72 E Rolla, MO 65401
Benton Floral and Gifts
(573) 426-4800
400 E 6th St Rolla, MO 65401
Benton Square Salon & Spa
(573) 426-4310
400 E 6th St Rolla, MO 65401
Di Trapani's Italian Bistro
(573) 426-3570
400 E 6th St Rolla, MO 65401
Blossom Basket Florist
(573) 364-7101
910 Cedar St Rolla, MO 65401
Russ & Rena's Place
(573) 364-6716
200 E 6th St Rolla, MO 65401
Appliance Docs
(573) 364-9343
201 E 6th St Rolla, MO 65401
Little Caesars
(573) 368-3250
1013 Kingshighway St Rolla, MO 65401
Lovely Nails
(573) 426-3234
1023 Kings Highway St Rolla, MO 65401
Red Door Gifts
(573) 364-0016
700 N Pine St Rolla, MO 65401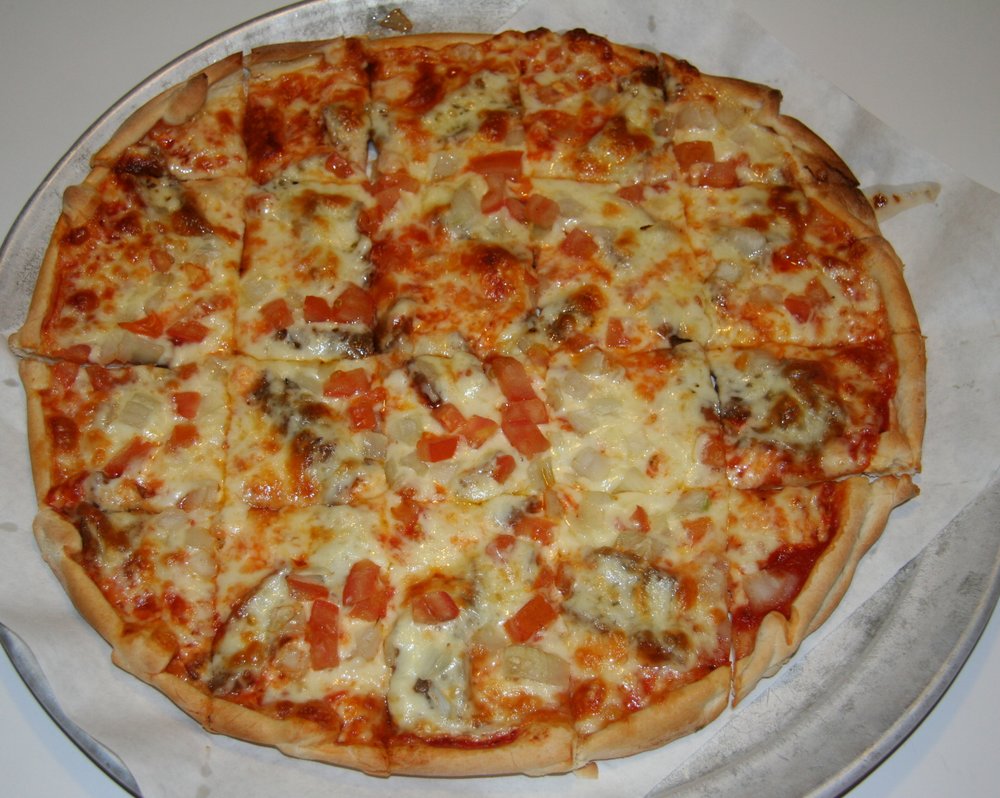 Alex's Pizza Palace
(573) 364-2669
122 W 8th St Rolla, MO 65401
Eclipse Books & Comics
(573) 364-4301
814 N Pine St Rolla, MO 65401
Dave's Barber Shop
(573) 364-5639
705 N Pine St Rolla, MO 65401
Public House Brewing Company
(573) 426-2337
600 N Rolla St Rolla, MO 65401
More
Price $775,000
202 Brookridge, Rolla, Missouri 65401
Bedrooms :

0

Bathrooms :

0

Square Footage:

0 Sqft

Visits :

145 in 220 days
Property Type :
Lots and land
PropertySubType :
City,Other