0 Lot 25 Westwood Highlands
67 S to M Hwy to Reagon Blvd to Highland Circle.
Poplar Bluff R-I,Poplar Bluff R-I,Poplar Bluff R-I
Eugene Field Elem.,Poplar Bluff High,Poplar Bluff Jr. High
Poplar Bluff Realty, Inc.
Copyright © 2021 MARIS. All rights reserved. All information provided by the listing agent/broker is deemed reliable but is not guaranteed and should be independently verified.
$39,900-Lot 25 Westwood Highlands-Get ready to building your dream home in an elite subdivision near Westwood Hills Country Club. Minimal of 2,200 sq. ft. main level building restriction.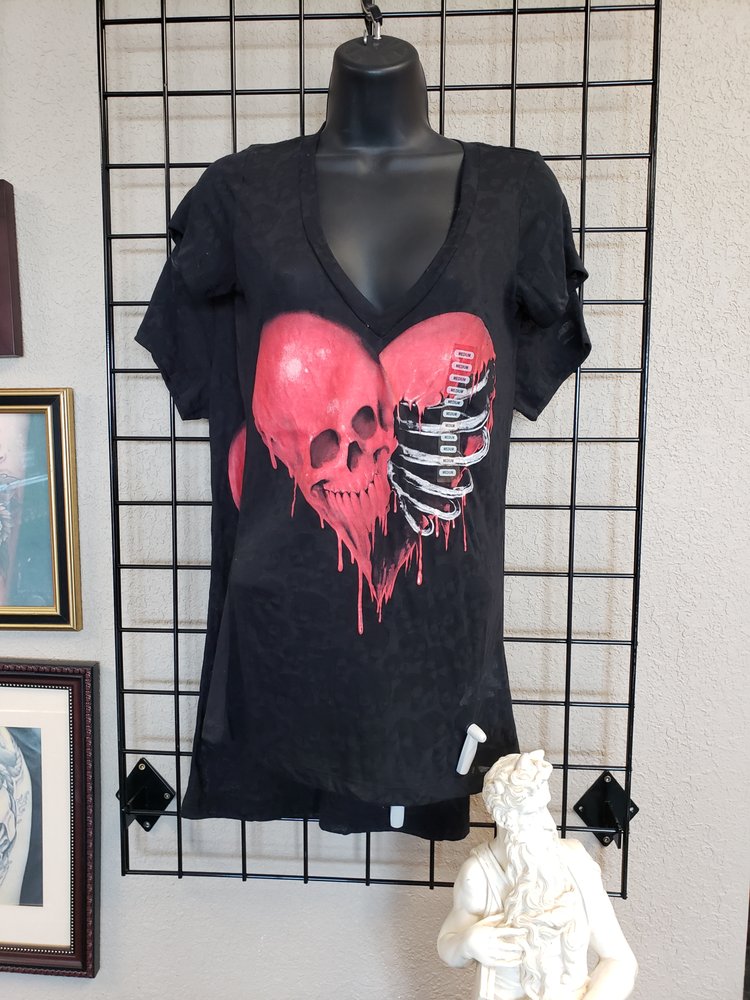 Tattitude Studios
(573) 785-8289
3339 S Westwood Blvd Poplar Bluff, MO 63901
Donny's Barber Shop
(573) 727-9269
3092 S Westwood Blvd Poplar Bluff, MO 63901
Subway
(573) 727-9400
1029 S Westwood Blvd Poplar Bluff, MO 63901
Maya's Mexican Restaurant
(573) 785-7966
940 S Westwood Blvd Poplar Bluff, MO 63901
Lemonade House Grille - Poplar Bluff
(573) 776-8053
2789 Tucker Rd Poplar Bluff, MO 63901
Applebee's Grill + Bar
(573) 785-0163
930 South Westwood Blvd Poplar Bluff, MO 63901
Tios Bar & Grill
(573) 778-0217
1135 Herschel Bess Blvd Poplar Bluff, MO 63901
Walmart Supercenter
(573) 686-6420
333 S Westwood Blvd Poplar Bluff, MO 63901
Sonic Drive-In
(573) 785-7666
214 S Westwood Poplar Bluff, MO 63901
Taco Bell
(573) 686-5800
108 S. Westwood Blvd. Poplar Bluff, MO 63901
Dexter Bar-B-Que
(573) 785-1900
101 N Westwood Blvd Poplar Bluff, MO 63901
McDonald's
(573) 776-7755
550 E Hwy 53 And 142 Poplar Bluff, MO 63901
Arby's
(573) 785-4756
111 N Westwood Blvd Poplar Bluff, MO 63901
Papa John's Pizza
(573) 778-9000
1361 N. Westwood Blvd. Poplar Bluff, MO 63901
Burger King
(573) 686-5454
1201 N Wwood Ave Poplar Bluff, MO 63901
Brick Oven Pizza - Poplar Bluff
(573) 785-0337
125 N 11th St Poplar Bluff, MO 63901
The Juice Cafe
(573) 609-2248
916 N Westwood Blvd Poplar Bluff, MO 63901
Popeyes
Kanell Blvd Poplar Bluff, MO 63901
Subway
(573) 686-3222
1341 N Westwood Blvd Poplar Bluff, MO 63901
Popeyes Louisiana Kitchen
(573) 686-2766
1205 N Westwood Blvd Poplar Bluff, MO 63901
More
Price $39,900
0 Lot 25 Westwood Highlands, Poplar Bluff, Missouri 63901
Bedrooms :

0

Bathrooms :

0

Square Footage:

0 Sqft

Visits :

36 in 181 days
Property Type :
Lots and land