Missouri Highway W to right on Radcliff Lane. Left
Poplar Bluff R-I,Poplar Bluff R-I,Poplar Bluff R-I
Oak Grove Elem.,Poplar Bluff High,Poplar Bluff Jr. High
Poplar Bluff Realty, Inc.
Copyright © 2021 MARIS. All rights reserved. All information provided by the listing agent/broker is deemed reliable but is not guaranteed and should be independently verified.
Now offering two half-acre lots m/l together in one listing with a reduced price this one acre m/l provides stunning views for your new lake home. Gorgeous, buildable lots with amazing private lake view. This location is ready for your new dream home. Located just a few miles up Missouri Highway W is beautiful Lake Loch Loma. This private lake is well known for its beautiful scenery, excellent fishing, and private use common areas. Only a few minutes from the heart of entertainment, retail, and dining in Poplar Bluff while providing a private country setting with lake views makes this rare opportunity highly desirable.
Huddle House
(573) 727-0054
2914 N Westwood Blvd Poplar Bluff, MO 63901
New Leaf Flower & Plant Shop
(573) 785-4562
2403 Barron Rd Poplar Bluff, MO 63901
Super 8 by Wyndham Poplar Bluff Missouri
(800) 536-9326
Highway 67 North 2831 North Westwood Blvd. Poplar Bluff, MO 63901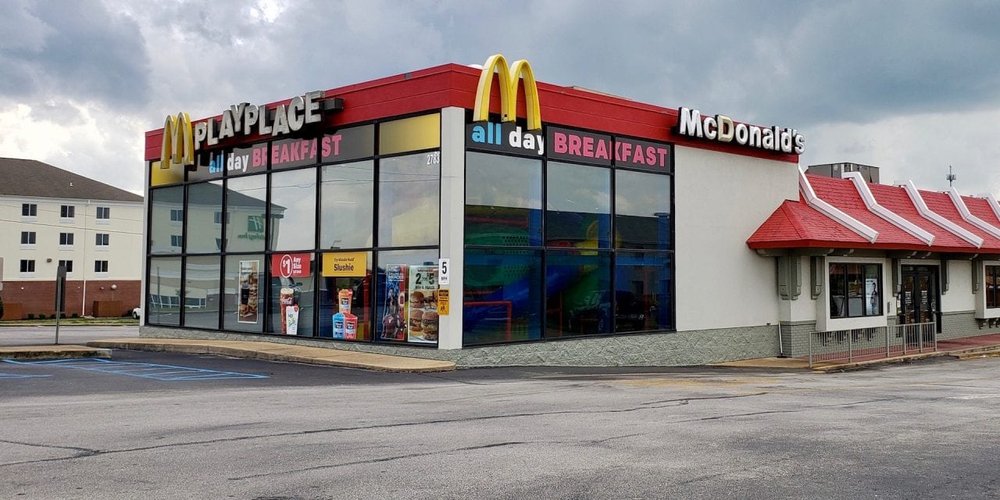 McDonald's
(573) 686-4939
2783 N Westwood Blvd Poplar Bluff, MO 63901
Jimmy John's
(573) 727-0044
3101 Oak Grove Rd Ste 1 Poplar Bluff, MO 63901
Castellos
(573) 712-9010
2775 N Westwood Blvd Poplar Bluff, MO 63901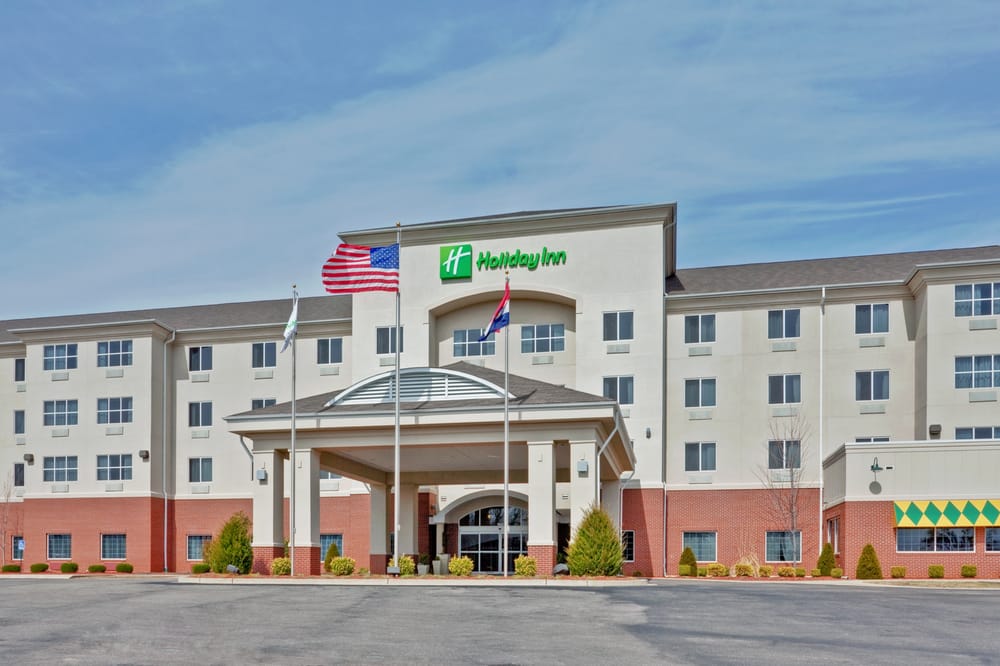 Holiday Inn - Poplar Bluff
(573) 776-1200
2781 N Westwood Blvd Poplar Bluff, MO 63901
Taco Bell
(573) 785-8877
2761 N. Westwood Blvd Poplar Bluff, MO 63901
Dairy Queen
(573) 686-2922
2730 N Westwood Blvd Poplar Bluff, MO 63901
Hampton Inn Poplar Bluff
(573) 300-4550
2420 Crestwood Dr Poplar Bluff, MO 63901
bread+butter
(573) 785-8500
2586 N Westwood Blvd Poplar Bluff, MO 63901
El Acapulco
(573) 776-7000
2582 N Westwood Blvd Poplar Bluff, MO 63901
Comfort Inn
(573) 686-5200
2582 N Westwood Blvd Poplar Bluff, MO 63901
Fazoli's
(573) 609-2797
2501 N. Westwood Blvd Poplar Bluff, MO 63901
Marble Slab Creamery
(573) 712-2221
2334 N Westwood Blvd Poplar Bluff, MO 63901
Drury Inn Poplar Bluff
(573) 686-2451
2220 N Westwood Blvd Poplar Bluff, MO 63901
Big Lots
(573) 778-9101
2160 N Westwood Blvd Poplar Bluff, MO 63901
Domino's Pizza
(573) 686-7291
2140 N Westwood Blvd Poplar Bluff, MO 63901
Las Margaritas
(573) 686-3246
2144 N Westwood Blvd Poplar Bluff, MO 63901
Colton's Steakhouse & Grill
(573) 686-3880
2114 N Westwood Blvd Poplar Bluff, MO 63901
More
Price $34,900
0 North Drive, Poplar Bluff, Missouri 63901
Bedrooms :

0

Bathrooms :

0

Square Footage:

0 Sqft

Visits :

59 in 195 days
Property Type :
Lots and land
Property Type :
Single Family Detached
PropertySubType :
Single Family