Driving West out of Mascoutah on 177 the property
Mascoutah DIST 19,Mascoutah DIST 19,Mascoutah DIST
MASCOUTAH DIST 19,Mascoutah,MASCOUTAH DIST 19
Tarrant And Harman Real Estate
Tarrant & Harman Real Estate and Auction Co.
Copyright © 2021 MARIS. All rights reserved. All information provided by the listing agent/broker is deemed reliable but is not guaranteed and should be independently verified.
Attention Waterfowlers! Great opportunity in the silver creek bottom to have your own opportunity to hunt waterfowl year in and year out. The silver creek also boasts good fishing opportunities and the seller has had success catching blue cat out of silver creek. The silver creek bottom is also a great travel way and passage for trophy caliber deer and the seller has a good history of chasing big whitetails year after year.
Jo-Al Winery
(618) 566-9463
10213 State Rt 177 Mascoutah, IL 62258
Skootr's
(618) 566-4722
323 E Main St Mascoutah, IL 62258
Subway
(618) 566-3841
11 N Jefferson Mascoutah, IL 62258
Bee Hollow Market
(618) 566-8583
217 E Main St Mascoutah, IL 62258
St. Louis Coffee World
(618) 413-4018
200 E Main St Ste 100 Mascoutah, IL 62258
Kindred Spiritz Unique Boutique
(618) 566-4448
110 East Main St Mascoutah, IL 62258
The Night Deposit
(618) 566-9451
28 E Main St Mascoutah, IL 62258
McDonald's
(618) 566-8050
721 N Jefferson Mascoutah, IL 62258
Twin Dragons
(618) 566-9990
210 E Harnett St Mascoutah, IL 62258
El Sombrero
(618) 566-7281
215 W Main St Mascoutah, IL 62258
Ron's Barber Shop
(618) 566-9885
605 W Main St Mascoutah, IL 62258
The Juicy Peanut Bar & Grill
(618) 566-2299
724 W Main St Mascoutah, IL 62258
Pizza Hut
(618) 566-8355
806 W Main St Mascoutah, IL 62258
Mascoutah Steak House
(618) 566-2400
1415 McKinley St Mascoutah, IL 62258
Hardee's
(618) 588-2400
8690 Richter School Rd New Baden, IL 62265
Love's Travel Stop
(618) 588-2257
8690 Richter School Rd New Baden, IL 62265
Mid-America Inn
(618) 744-1244
1651 Old State Rte 158 Belleville, IL 62221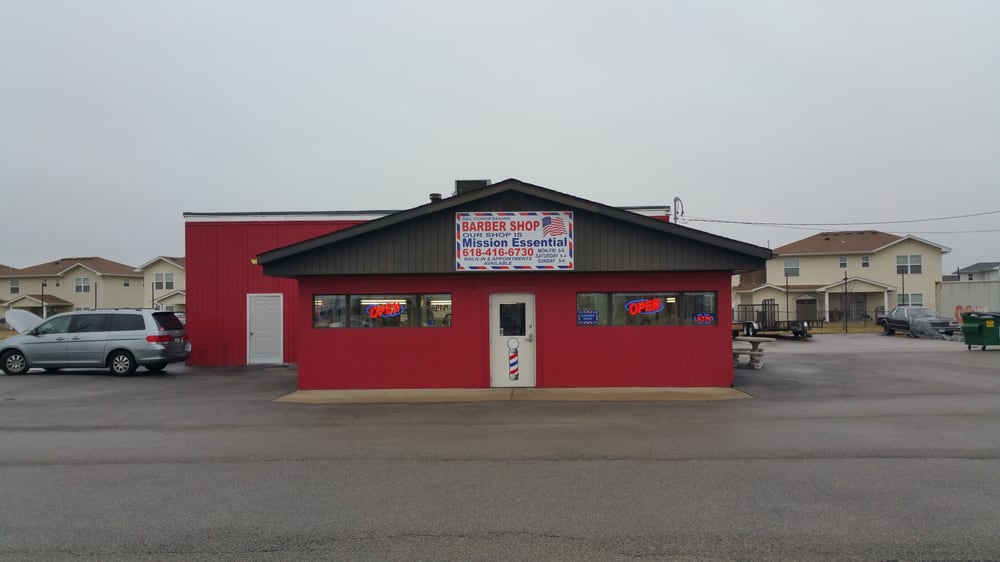 S & L Concessions - Mission Essential Barber Shop
(618) 416-6730
1675 Old State Rte 158 Belleville, IL 62221
Tractor Supply
(618) 355-9512
1570 E State Rte 15 Belleville, IL 62221
Best Western Plus MidAmerica Hotel
(618) 808-0280
9730 Hayden Dr Mascoutah, IL 62258
More
Price $380,000
0 State Route 177, Mascoutah, Illinois 62258
Bedrooms :

0

Bathrooms :

0

Square Footage:

0 Sqft

Visits :

39 in 206 days
Property Type :
Farm and agriculture
PropertySubType :
Recreational