I-64 to north on Route 157. Right on Bunkum Road,
Grant DIST 110,Grant DIST 110,Grant DIST 110,Grant
GRANT DIST 110,Belleville High School-East,GRANT DIST 110
Mirowitz R. E. Investments
Mirowitz Real Estate Investments
Copyright © 2021 MARIS. All rights reserved. All information provided by the listing agent/broker is deemed reliable but is not guaranteed and should be independently verified.
Rare 23 acre, 65 single family lot offering in the Summit Springs subdivision of Fairview Heights. Over $670,000 in capital improvements to the property with sanitary sewers, storm sewers, water, and earthwork in place. Value add potential with continued site improvements and new home construction. Great location in a growing area with easy access to I-64 and less than 15 minute drive to downtown St. Louis. Completed phases of Summit Springs sell from $185,000 to $225,000.
Subway
(618) 397-7227
8805 Maple Ave Caseyville, IL 62232
Hardee's
(618) 398-0704
8850 Petroff Dr Caseyville, IL 62232
Hucks
(618) 397-5670
8795 Sasak Pl Caseyville, IL 62232
Domino's Pizza
(618) 394-0030
2190 Patricia Ct Caseyville, IL 62232
McDonald's
(618) 397-8903
1 Rauckman Dr Caseyville, IL 62232
Quality Inn & Suites
(618) 398-6745
2180 Patricia Dr Caseyville, IL 62232
First Western Inn
(618) 398-5484
8787 Sasak Pl Caseyville, IL 62232
Rodeway Inn
(618) 397-4200
8950 Tucker Dr Caseyville, IL 62232
Cracker Barrel Old Country Store
(618) 397-1599
2421 Old Country Inn Dr Caseyville, IL 62232
Taco Bell
(618) 397-8226
2413 N 89th St Caseyville, IL 62232
Dairy Queen Grill & Chill
(618) 489-5122
2411 Old Country Inn Dr Caseyville, IL 62232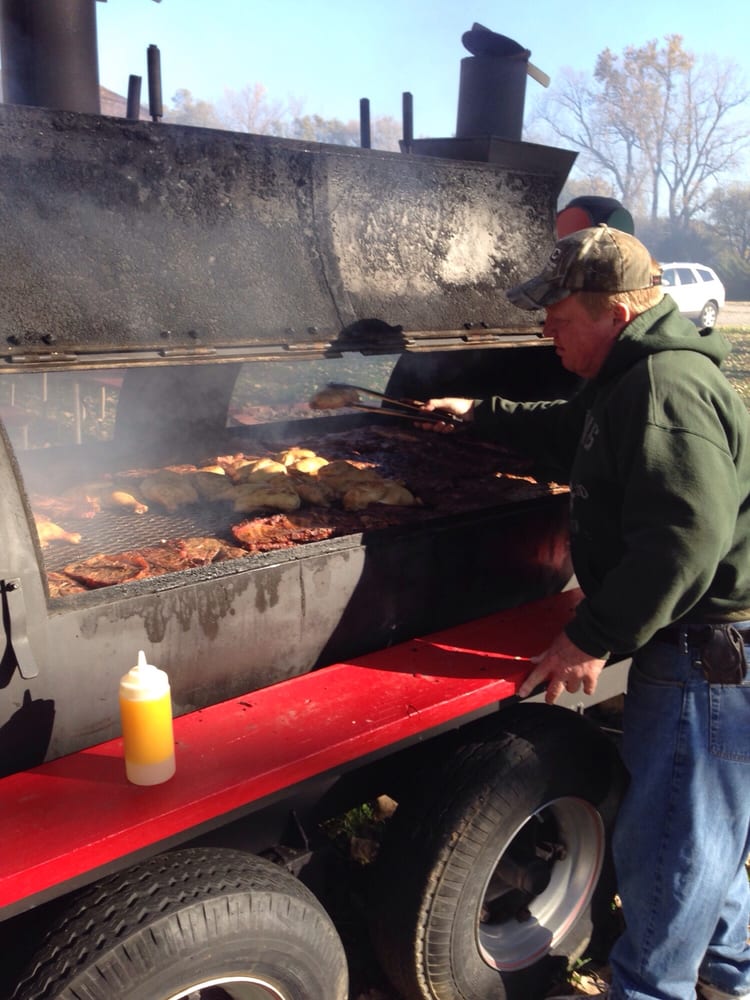 Caseyville Moose Lodge
(618) 398-4477
8550 Bunkum Rd Caseyville, IL 62232
Motel 6
(618) 397-8867
2431 Old Country Inn Dr Caseyville, IL 62232
Fairview Inn
(618) 398-5631
10002 Old Lincoln Trl Fairview Heights, IL 62208
Play It Again Sports
(618) 628-2345
2015 W US Hwy 50 O Fallon, IL 62208
South Main Diner
(618) 344-4005
421 S Main St Ste A Caseyville, IL 62232
The Chuck Wagon
(618) 398-0230
10212 Lincoln Trail Fairview Heights, IL 62208
China King
(618) 397-8888
10239 Lincoln Trl Fairview Heights, IL 62208
Frame Saver Eyeglass Repair
(618) 398-2215
10224 Lincoln Trl Fairview Heights, IL 62208
CBD Kratom
(618) 213-8838
10300 Lincoln Trail Fairview Heights, IL 62208
More
Price $650,000
65 Lots on Bunkum Road, Fairview Heights, Illinois 62208
Bedrooms :

0

Bathrooms :

0

Square Footage:

0 Sqft

Visits :

70 in 265 days
Property Type :
Lots and land
Property Type :
Single Family Detached
PropertySubType :
Single Family