Take PP Highway (Kanell Blvd) to the round-a-bout.
Poplar Bluff R-I,Poplar Bluff R-I,Poplar Bluff R-I
Oak Grove Elem.,Poplar Bluff High,Poplar Bluff Jr. High
Poplar Bluff Realty, Inc.
Copyright © 2021 MARIS. All rights reserved. All information provided by the listing agent/broker is deemed reliable but is not guaranteed and should be independently verified.
Beautiful building site in exclusive Butler County neighborhood. One of the few remaining lots left. The lot has been partially cleared with some timber still on the ground. Great site to build your dream home.
Jimmy John's
(573) 727-0044
3101 Oak Grove Rd Ste 1 Poplar Bluff, MO 63901
Lemonade House Grille - Poplar Bluff
(573) 776-8053
2789 Tucker Rd Poplar Bluff, MO 63901
Tios Bar & Grill
(573) 778-0217
1135 Herschel Bess Blvd Poplar Bluff, MO 63901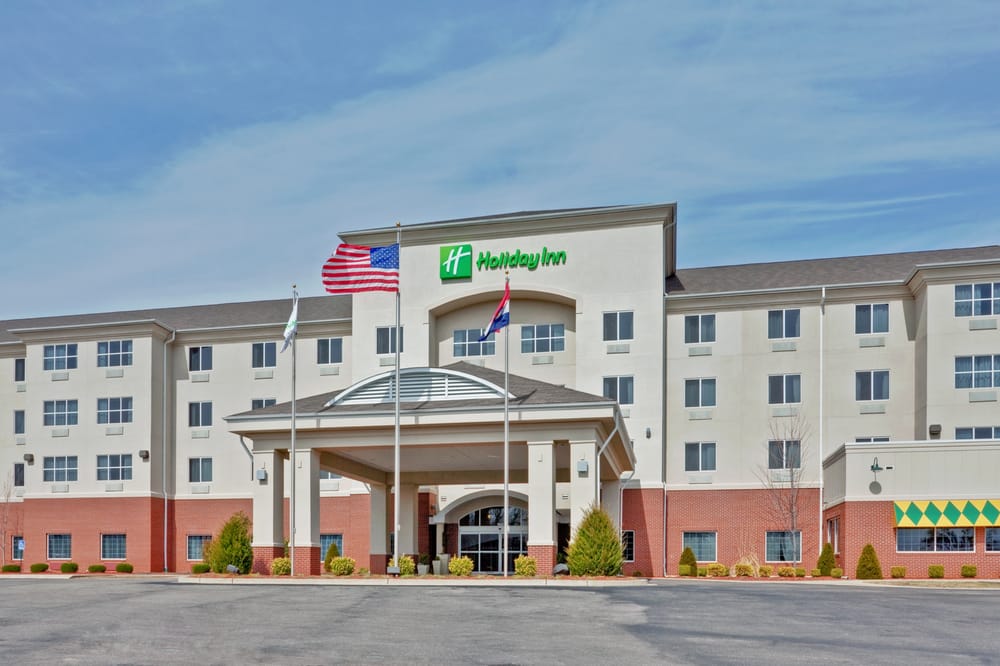 Holiday Inn - Poplar Bluff
(573) 776-1200
2781 N Westwood Blvd Poplar Bluff, MO 63901
Super 8 by Wyndham Poplar Bluff Missouri
(800) 536-9326
Highway 67 North 2831 North Westwood Blvd. Poplar Bluff, MO 63901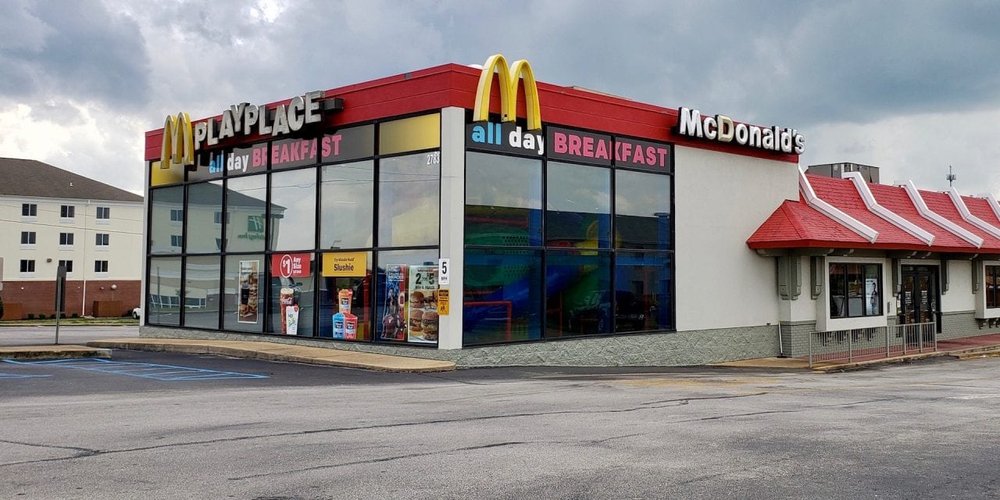 McDonald's
(573) 686-4939
2783 N Westwood Blvd Poplar Bluff, MO 63901
Castellos
(573) 712-9010
2775 N Westwood Blvd Poplar Bluff, MO 63901
Hampton Inn Poplar Bluff
(573) 300-4550
2420 Crestwood Dr Poplar Bluff, MO 63901
Huddle House
(573) 727-0054
2914 N Westwood Blvd Poplar Bluff, MO 63901
Taco Bell
(573) 785-8877
2761 N. Westwood Blvd Poplar Bluff, MO 63901
Dairy Queen
(573) 686-2922
2730 N Westwood Blvd Poplar Bluff, MO 63901
Fazoli's
(573) 609-2797
2501 N. Westwood Blvd Poplar Bluff, MO 63901
Marble Slab Creamery
(573) 712-2221
2334 N Westwood Blvd Poplar Bluff, MO 63901
bread+butter
(573) 785-8500
2586 N Westwood Blvd Poplar Bluff, MO 63901
Comfort Inn
(573) 686-5200
2582 N Westwood Blvd Poplar Bluff, MO 63901
El Acapulco
(573) 776-7000
2582 N Westwood Blvd Poplar Bluff, MO 63901
New Leaf Flower & Plant Shop
(573) 785-4562
2403 Barron Rd Poplar Bluff, MO 63901
Drury Inn Poplar Bluff
(573) 686-2451
2220 N Westwood Blvd Poplar Bluff, MO 63901
5 Star China Buffet
(573) 785-5888
2035 N Westwood Blvd Poplar Bluff, MO 63901
Colton's Steakhouse & Grill
(573) 686-3880
2114 N Westwood Blvd Poplar Bluff, MO 63901
More
Price $45,000
0 Timber Way Lot 33, Poplar Bluff, Missouri 63901
Bedrooms :

0

Bathrooms :

0

Square Footage:

0 Sqft

Visits :

106 in 224 days
Property Type :
Lots and land
Property Type :
Single Family Detached
PropertySubType :
Single Family
STL.News, LLC
marty@stlmedia.agency
STL.News, LLC