Truman Road to Agnes--North on Agnes to property
Copyright © 2021 Heartland Multiple Listing Service. All rights reserved. All information provided by the listing agent/broker is deemed reliable but is not guaranteed and should be independently verified.
Approximately 20,000 sf building with warehouse with large training room, two bullpens and 10 private offices with security key pads. Large outside fenced parking. Three drive in doors (10 ft, 12 ft and 7ft). One dock high door. Three updated electrical panels, new garage doors with openers, 27 cameras with full security, security card keys, ring doorbell, new TPO roof, 8 new HVAC high efficiency zoning systems under warranty. Great opportunity for Live/work scenario with nice custom designed living quarters with its own inside entry 2 car garage.
McDonald's
(816) 241-9944
1421 Prospect Ave Kansas City, MO 64127
China Feast
(816) 886-9091
3119 E 12th St Kansas City, MO 64127
Subway
(816) 231-1739
3550 E Truman Rd Ste A Kansas City, MO 64127
Cupcakin Bakery
(913) 599-2253
2311 E 12th St Kansas City, MO 64127
Gates Bar-B-Q
(816) 483-3880
1221 Brooklyn Ave Kansas City, MO 64127
Ambrose Bee Pharm
(816) 361-0785
Kansas City, MO 64121
Wendy's
(816) 231-7153
3803 East Truman Road Kansas City, MO 64127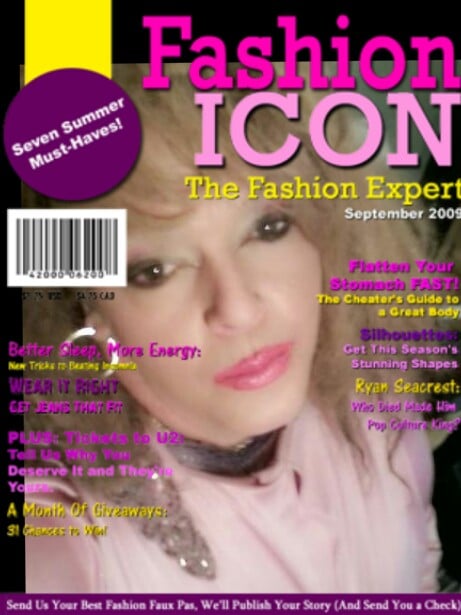 Mid-K Beauty Supply
(816) 421-1144
1111 Brooklyn Ave Kansas City, MO 64127
Arthur Bryant's Barbeque
(816) 231-1123
1727 Brooklyn Ave Kansas City, MO 64127
Taqueria Silvas
(816) 291-1480
3711 18th St Kansas City, MO 64127
Portia's Cafe
(816) 241-7494
3840 E Truman Rd Kansas City, MO 64127
Humdinger Drive In
(816) 231-0888
2504 E 9th St Kansas City, MO 64124
Peachtree Cafe'teria
(816) 214-5098
2128 E 12th St Kansas City, MO 64127
Jenny & Kim Nail
(816) 231-7770
4102 E Truman Rd Kansas City, MO 64127
Toblers Flowers
(816) 241-6150
2010 E 19th St Kansas City, MO 64127
Mayfair Cleaners & Laundry
(816) 231-4123
2807 Independence Ave Kansas City, MO 64124
7-Eleven
(816) 231-3369
3201 Independence Ave Kansas City, MO 64124
Boulevard Bakery
(816) 483-7172
2815 Independence Ave Kansas City, MO 64124
Lina Hair & Nail Salon
(816) 483-7606
2629 Independence Ave Kansas City, MO 64124
Restaurante El Pulgarcito
(816) 241-3954
4200 E Truman Rd Kansas City, MO 64127
More
Price $1,199,000
1425 Agnes Avenue, Kansas City, Missouri 64127
Bedrooms :

0

Bathrooms :

0

Square Footage:

0 Sqft
Property Type :
Commercial
PropertySubType :
Warehouse