Hwy 169 to 191st; East on 191st, Left on Mahaffie.
Spring Hill,Spring Hill,Spring Hill,Spring Hill
Wolf Creek,Spring Hill,Spring Hill
ReeceNichols - College Blvd
Copyright © 2021 Heartland Multiple Listing Service. All rights reserved. All information provided by the listing agent/broker is deemed reliable but is not guaranteed and should be independently verified.
Main Floor Living at its finest in the Bradford Plan by Award Winning Summit Homes. A True Ranch with 3 bedrooms on the Main Level! Low-Maintenance Living with Lawn Maintenance, Fertilizer Treatment, Irrigation System with Seasonal Maintenance, Snow Removal & More! This Model has a Finished Basement with 4th Bedroom & 3rd Full BTH. Upgrades Galore to Show Options for Building Your Own – Luxury KIT w/ Custom Cabs, Big Enamel Painted Island, Frigidaire Gallery Appliances , Upgraded Plumbing (Kohler), Light Fixtures, Tiling & MUCH MORE! Expanded Patio with Covered Roof! The Model and Homes Adjacent on 189th and Also Part of Millview Back to Trees/Greenspace! Come Check it Out! State-of-the-Art Pool, Community Center with Sliding Open Air Doors & Play Area! 10 Minutes North on Ridgeview to GARMIN. 10 Mins to I-35! Just a few minutes to Sycamore Ridge Golf Course & About 20 to Hillsdale Lake.
Grass Pad
(913) 681-8948
8160 W 199th St Bucyrus, KS 66013
Subway
(913) 768-0909
16085 S Bradley Olathe, KS 66062
Eye Associates - South Olathe
(913) 440-9819
16021 S Bradley Olathe, KS 66062
Red Nails
(913) 839-2678
16005 S Brookfield St Olathe, KS 66062
Wellness Massage
(913) 353-0086
15995 S Bradley Dr Olathe, KS 66062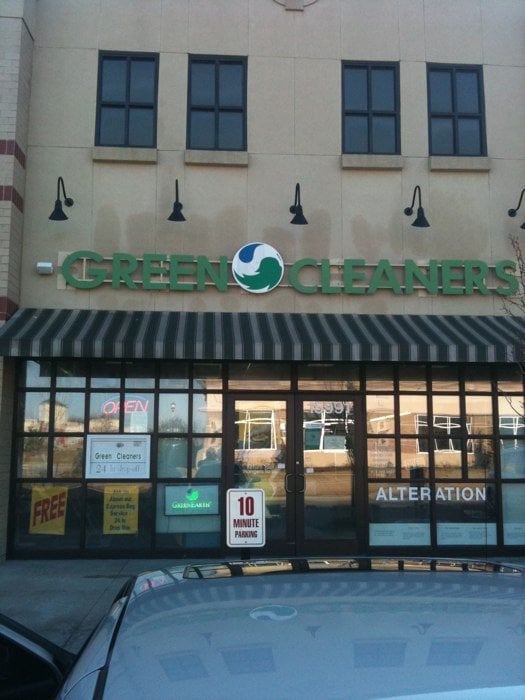 Green Cleaners
(913) 390-5501
15991 S Bradley Dr Olathe, KS 66062
Minsky's Pizza
(913) 780-9922
15983 S Bradley Dr Olathe, KS 66062
Arbor Creek Wine & Spirits
(913) 768-9420
16517 W 159th Ter Olathe, KS 66062
Blue Valley Tractor & Supply
(913) 681-8088
8530 W 199th St Overland Park, KS 66013
Starbucks
(913) 393-8000
15970 S Mur Len Rd Price Chopper-Olathe #40 Olathe, KS 66062
Price Chopper
(913) 393-8000
15970 S Mur Len Rd Olathe, KS 66062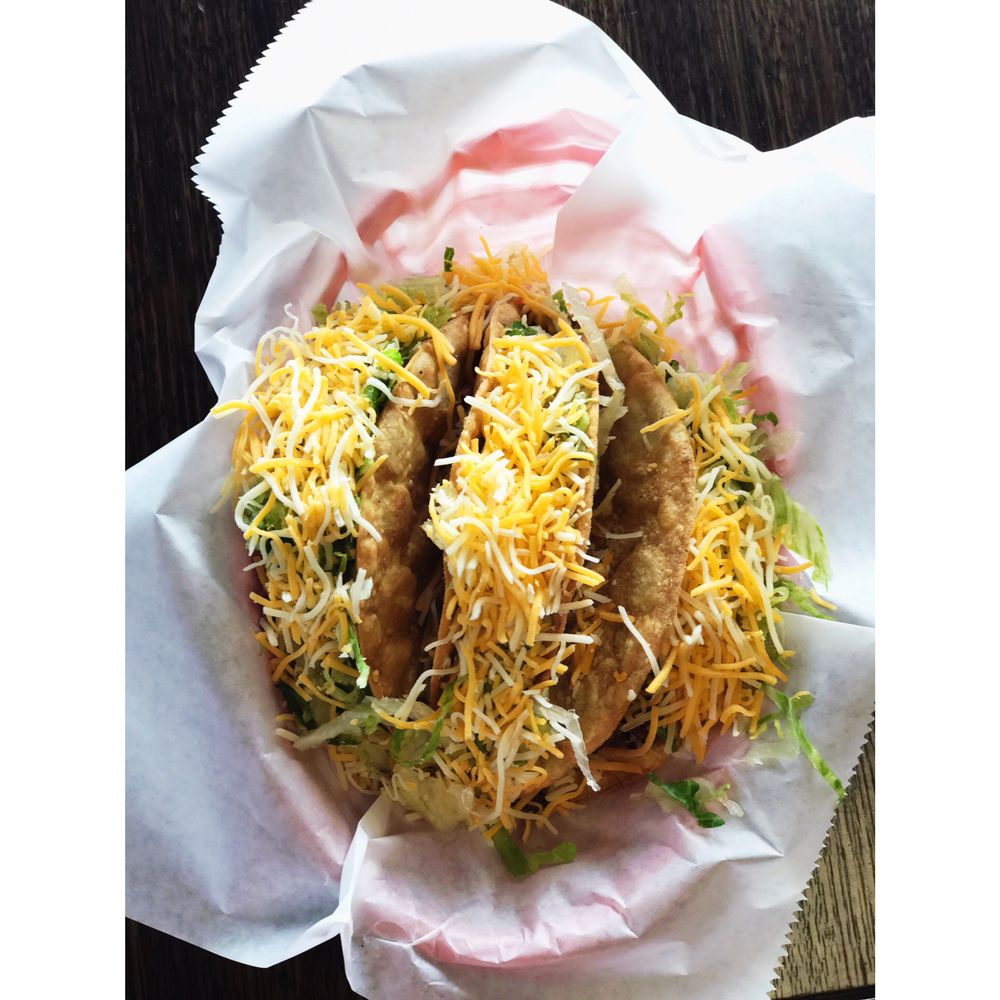 Carmen's Cocina II
(913) 764-5855
15926 Mur-len Rd Olathe, KS 66062
Luxury Nails
(913) 390-9451
15942 S Mur Len Rd Olathe, KS 66062
Great Clips
(913) 390-0088
15946 S Mur Len Rd Olathe, KS 66062
The Bean Coffee
(913) 592-0104
112 S Main St Springhill, KS 66083
Sonic Drive-In
(913) 592-9310
909 N Webster Springhill, KS 66083
Hy-Vee
(913) 780-9339
14955 West 151st St Olathe, KS 66062
Hy-Vee Market Grille
(913) 254-4755
14955 W 151st St Olathe, KS 66062
Starbucks
(913) 780-9339
14955 W 151st Hy-Vee @ Olathe #1 Olathe, KS 66062
Family Eye Care
(913) 390-4900
15205 S Black Bob Rd Olathe, KS 66062
More
Price $492,950
18820 W 189th Street, Spring Hill, Kansas 66083
Bedrooms :

4

Bathrooms :

3

Square Footage:

2,708 Sqft

Visits :

220 in 251 days
Property Type :
Residential
Square Footage :
2,708 Sqft
Property Type :
Single Family Detached
PropertySubType :
Single Family
1.

10/23/2021

2. 10/24/2021 (Start time: 12:00 PM - End time: 5:00 PM)
3. 10/24/2021 (Start time: 11:00 AM - End time: 5:00 PM)
4. 10/25/2021 (Start time: 11:00 AM - End time: 5:00 PM)
5. 10/25/2021 (Start time: 12:00 PM - End time: 5:00 PM)
6. 10/26/2021 (Start time: 1:00 PM - End time: 5:00 PM)
7. 10/26/2021 (Start time: 11:00 AM - End time: 5:00 PM)
8. 10/29/2021 (Start time: 11:00 AM - End time: 5:00 PM)
9. 10/29/2021 (Start time: 1:00 PM - End time: 5:00 PM)
10. 10/30/2021 (Start time: 11:00 AM - End time: 5:00 PM)
11. 10/31/2021 (Start time: 12:00 PM - End time: 5:00 PM)
12. 10/31/2021 (Start time: 11:00 AM - End time: 5:00 PM)