From Laurie take Hwy 5 to North Hwy O, take a left
Copyright © 2021 Heartland Multiple Listing Service. All rights reserved. All information provided by the listing agent/broker is deemed reliable but is not guaranteed and should be independently verified.
Plenty of room to build your dream home on this wonderful treed 9.5 acre lot. If privacy is what you want, you've found it. Located close to downtown Laurie, golf course and Lake of the Ozarks. Utilities are available for hook up.
Buck Creek Store
(573) 207-0606
17053 State Hwy O Gravois Mills, MO 65037
Bass Point Resort
(573) 374-5205
33510 Bass Point Rd Gravois Mills, MO 65037
Tap & Grill Lake side Brew Haus
(573) 207-0029
31959 Dunwandrin Rd Gravois Mills, MO 65037
Shady Gators
(573) 365-6464
132 Sweet William Rd Lake Ozark, MO 65049
Lazy Gators
(573) 365-6464
132 Sweet William Rd Lake Ozark, MO 65049
Camden On the Lake
(573) 365-5620
2359 Bittersweet Rd Lake Ozark, MO 65049
H Toad's Bar & Grill
(573) 365-5620
2325 Bittersweet Rd Lake Ozark, MO 65049
Chances 'R'
(573) 374-8770
310 S Main St Laurie, MO 65038
Trails End Fred & Patty's
(573) 374-0228
107 Highway O Sunrise Beach, MO 65079
Mystic Dragon
(573) 374-4881
101 S Main St Gravois Mills, MO 65037
Lake Liquor & Tobacco
(573) 374-4850
212 S Main St Laurie, MO 65037
Subway
(573) 374-4242
253 S Main St Laurie, MO 65038
Omega Coffee Company
(573) 374-6393
520 N Main St Laurie, MO 65037
G-2-M Super Mart
(573) 374-5010
220 N Main St Gravois Mills, MO 65037
Taboo Ice Cream and Grill
(573) 207-5202
200 N Main St Gravois Mills, MO 65037
Bobber's Restaurant & Lounge
(573) 365-2634
677 Outer Dr Lake Ozark, MO 65049
Jolly Rogers Grub n Grog
(573) 392-0700
28443 Polk Dr Rocky Mount, MO 65072
Vinny's Cafe & Lounge
(573) 374-9982
751 N Main St Gravois Mills, MO 65037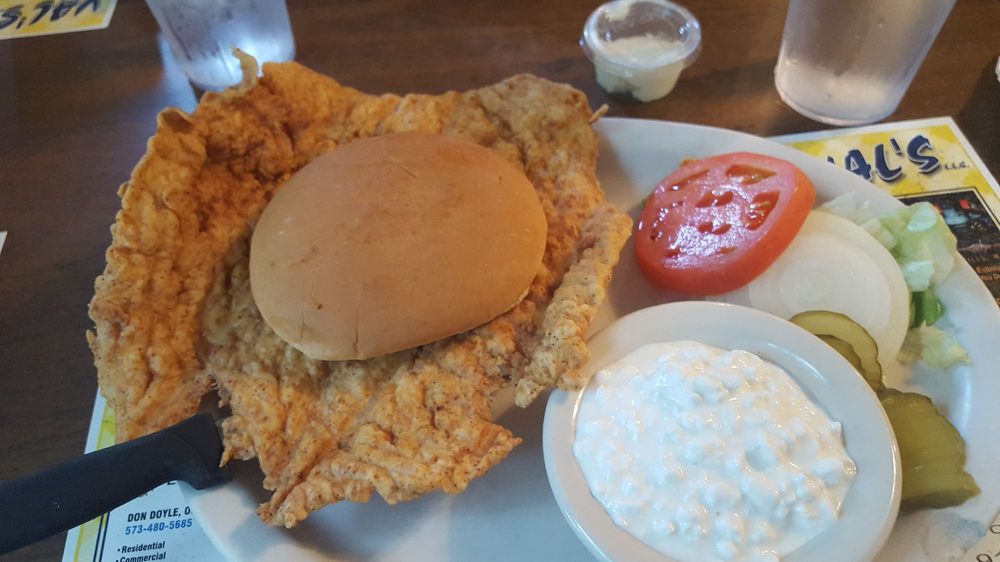 Val's
(573) 374-0922
601 N Main St Gravois Mills, MO 65037
ShrimpDaddy's
(573) 374-7800
16218 N State Hwy 5 Sunrise Beach, MO 65079
More
Price $95,000
Lot 4 Old Eight Road, Laurie, Missouri 65037
Bedrooms :

0

Bathrooms :

0

Square Footage:

0 Sqft
Property Type :
Lots and land