152 to 169 North to Shoal Creek Parkway (108th St.
North Kansas City,North Kansas City,North Kansas C
Nashua,Staley High School,New Mark
Reece & Nichols Realtors inc
Copyright © 2021 Heartland Multiple Listing Service. All rights reserved. All information provided by the listing agent/broker is deemed reliable but is not guaranteed and should be independently verified.
CUSTOM BUILD JOB – NEW MARK HOMES 1 1/2 STORY "HALEY" – FOR COMPS ONLY
Subway
(816) 452-4002
612 NW Englewood Rd Kansas City, MO 64118
Koin Kleen
(816) 453-6303
601 NW Englewood Rd Kansas City, MO 64118
Side Pockets
(816) 455-9900
600 NW Englewood Rd Kansas City, MO 64118
QuikTrip
(816) 453-3388
528 Nw Englewood rd Kansas City, MO 64118
Wings Cafe
(816) 413-9464
516 NW Englewood Rd Kansas City, MO 64118
Leo's Pizza
(816) 453-6666
408 NW Englewood Rd Kansas City, MO 64118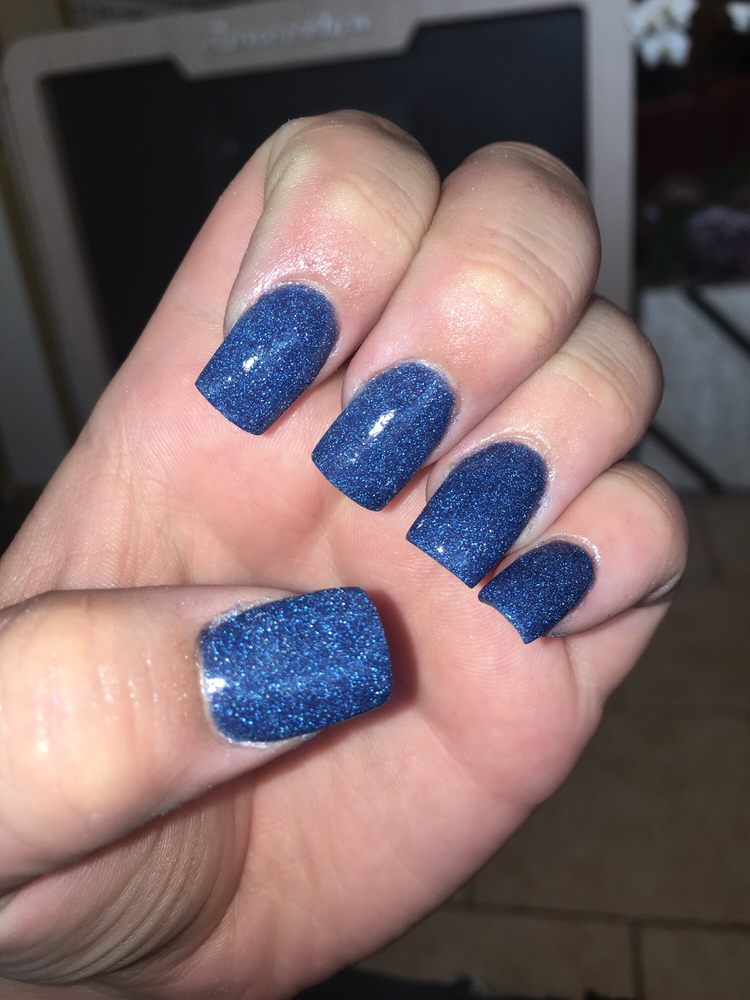 American Nails
(816) 453-9998
506 Nw Englewood Rd Kansas City, MO 64118
Gyro Grill Cafe
(816) 216-6455
412 NW Englewood Rd Kansas City, MO 64118
New China Star Restaurant
(816) 454-7300
502 NW Englewood Rd Kansas City, MO 64118
Mr T's Liquors
(816) 454-3364
416 Nw Englewood Rd Kansas City, MO 64118
Jasmine Mini Mart
(816) 321-1176
400 NW Englewood Rd Kansas City, MO 64118
Soho Nail Spa
(816) 455-7646
203 NE Englewood Rd Kansas City, MO 64118
Hy-Vee Market Grille
(816) 454-4776
207 NE Englewood Rd Kansas City, MO 64118
Hy-Vee - Kansas City
(816) 454-4776
207 NE Englewood Rd Kansas City, MO 64118
Dragonfly Tea Zone
(816) 453-4389
215D NE Englewood Rd Kansas City, MO 64118
Chipotle Mexican Grill
(816) 423-5438
203 NE Englewood Rd # I Kansas City, MO 64118
Great Clips
(816) 455-4464
303 NE Englewood Rd Ste B Kansas City, MO 64118
Starbucks
(816) 454-4776
207 NE Englewood Rd Hy Vee Kansas City #2 Kansas City, MO 64118
Gamestop
(816) 453-7766
215B NE Englewood Rd Kansas City, MO 64118
Mong Salon and Spa
(816) 746-1114
1843 NW Vivion Rd Riverside, MO 64150
More
Price $540,585
10760 N Fairmount Avenue, Kansas City, Missouri 64154
Bedrooms :

5

Bathrooms :

5

Square Footage:

2,867 Sqft
Property Type :
Residential
Square Footage :
2,867 Sqft
PropertySubType :
Single Family