Lot lays between Shelby Road and Roxie road and ca
Poplar Bluff Realty, Inc.
Copyright © 2021 MARIS. All rights reserved. All information provided by the listing agent/broker is deemed reliable but is not guaranteed and should be independently verified.
$395,000, 2579 Roxie Road Lot F, PB. 5.71 Acres M/L of commercial property. This lot has a good sized level area that has been cleared and suitable for commercial or residential development. nParcel details are available on the City's website cityofpb@pbcity.orgnSealed bids shall be presented & must be clearly marked "Shelby Road Parcel Bid, Lot (s) ____, Attention: "City Clerk's Office, 501 Vine Street, Poplar Bluff, Missouri 63901.nOnce bid(s) are approved by City Council, closing must take place within 30 days of such date. The City of Poplar Bluff reserves the right to reject any and all bids.
Lemonade House Grille - Poplar Bluff
(573) 776-8053
2789 Tucker Rd Poplar Bluff, MO 63901
Tios Bar & Grill
(573) 778-0217
1135 Herschel Bess Blvd Poplar Bluff, MO 63901
Papa John's Pizza
(573) 778-9000
1361 N. Westwood Blvd. Poplar Bluff, MO 63901
Subway
(573) 686-3222
1341 N Westwood Blvd Poplar Bluff, MO 63901
Buffalo Wild Wings
(573) 785-9464
1429 North Westwood Blvd Poplar Bluff, MO 63901
Burger King
(573) 686-5454
1201 N Wwood Ave Poplar Bluff, MO 63901
Steak 'n Shake
(573) 785-6111
1471 N Westwood Blvd Poplar Bluff, MO 63901
Popeyes
Kanell Blvd Poplar Bluff, MO 63901
KFC
(573) 785-3773
1211 N Westwood Blvd Poplar Bluff, MO 63901
Popeyes Louisiana Kitchen
(573) 686-2766
1205 N Westwood Blvd Poplar Bluff, MO 63901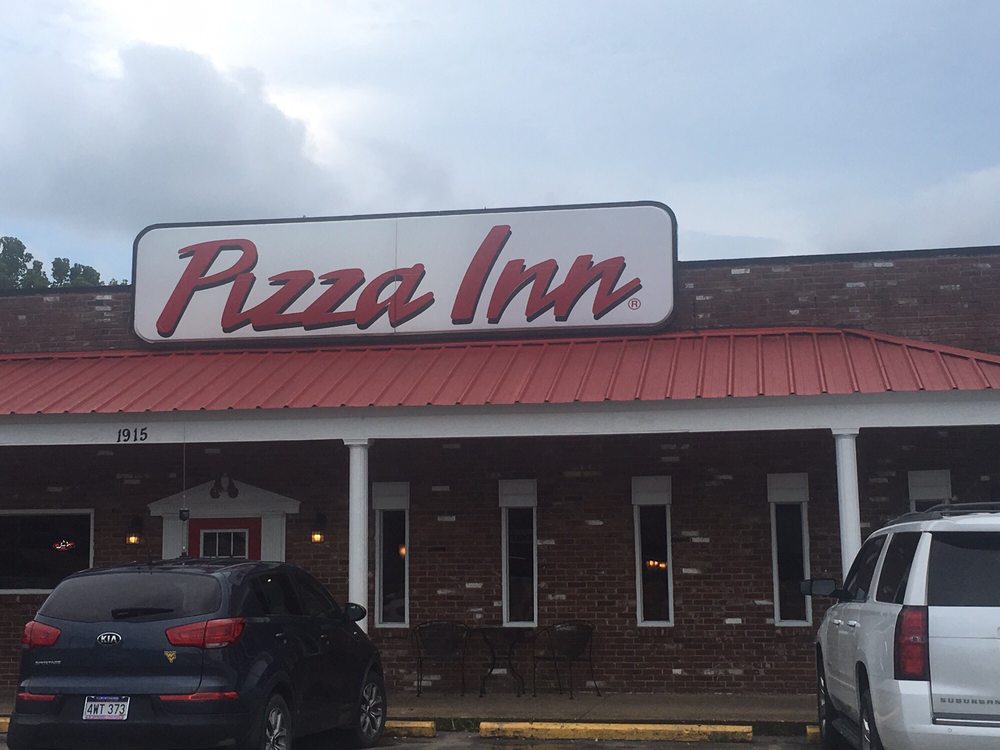 Pizza Inn
(573) 686-1191
1915 N Westwood Blvd Poplar Bluff, MO 63901
Donut House Bakery & Deli
(573) 785-2425
1224 N Westwood Blvd Poplar Bluff, MO 63901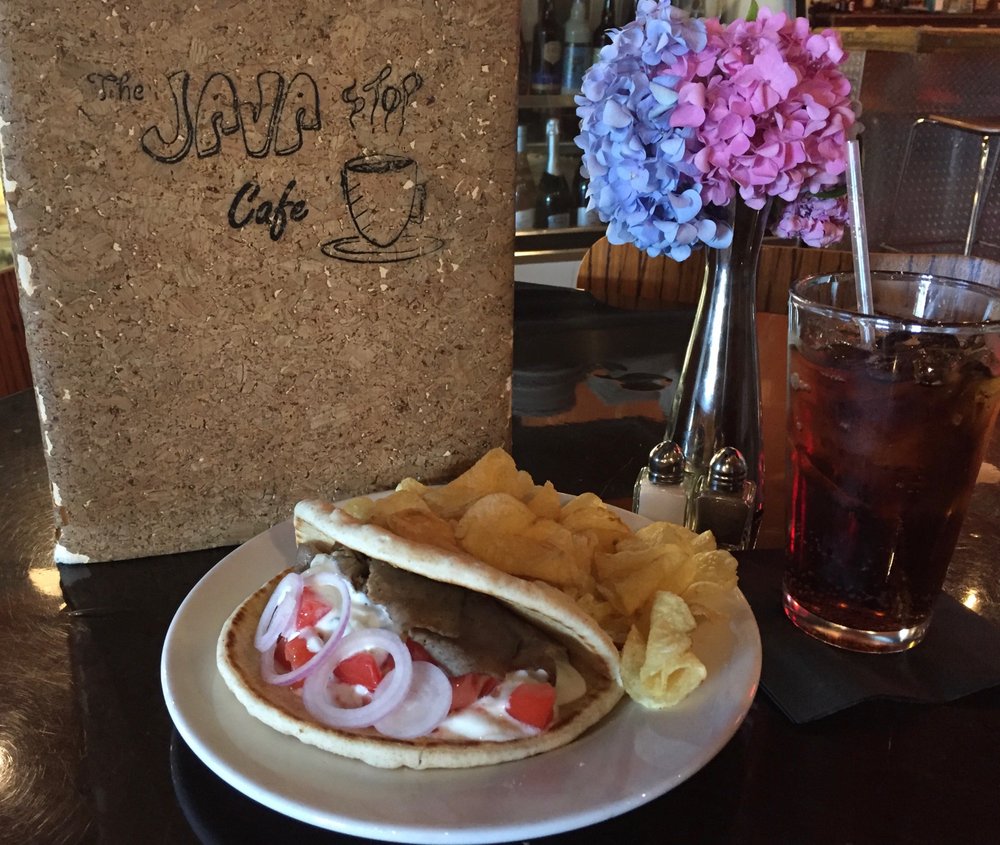 The Wine Rack
(573) 785-0999
1212 N Westwood Blvd Poplar Bluff, MO 63901
Wendy's
(573) 778-0028
1200 N. Westwood Poplar Bluff, MO 63901
Mike & Zack's BBQ To Go
(573) 712-2626
1906 N Westwood Blvd Poplar Bluff, MO 63901
5 Star China Buffet
(573) 785-5888
2035 N Westwood Blvd Poplar Bluff, MO 63901
Casa Grande Mexican Kitchen
(573) 727-9585
2027 N Westwood Blvd Poplar Bluff, MO 63901
Cafe On Your Way
(573) 785-7423
1901 Sunset Dr Poplar Bluff, MO 63901
China Gardens
(573) 785-4292
2002 N Westwood Blvd Poplar Bluff, MO 63901
The Juice Cafe
(573) 609-2248
916 N Westwood Blvd Poplar Bluff, MO 63901
More
Price $450,000
2579 Roxie Road Lot F, Poplar Bluff, Missouri 63901
Bedrooms :

0

Bathrooms :

0

Square Footage:

0 Sqft
Property Type :
Commercial