From Interstate 255, take Exit 6 to Edwardsville R
Tarrant And Harman Real Estate
Tarrant & Harman Real Estate and Auction Co.
Copyright © 2021 MARIS. All rights reserved. All information provided by the listing agent/broker is deemed reliable but is not guaranteed and should be independently verified.
Fabulous commercial property right off of Highway 255! There is 19 acres of property available that would be great for a large trucknstop, hotel, restaurant, strip mall, new warehousing, retail and so much more. This property has over 1,300 feet of frontage and is within 20 minutes of St. Louis, right off of Highway 255 and IDOT daily traffic count of 12,300 in 2019.
The Pump House Bar and Grill
(618) 216-2404
1523 E Edwardsville Rd Wood River, IL 62095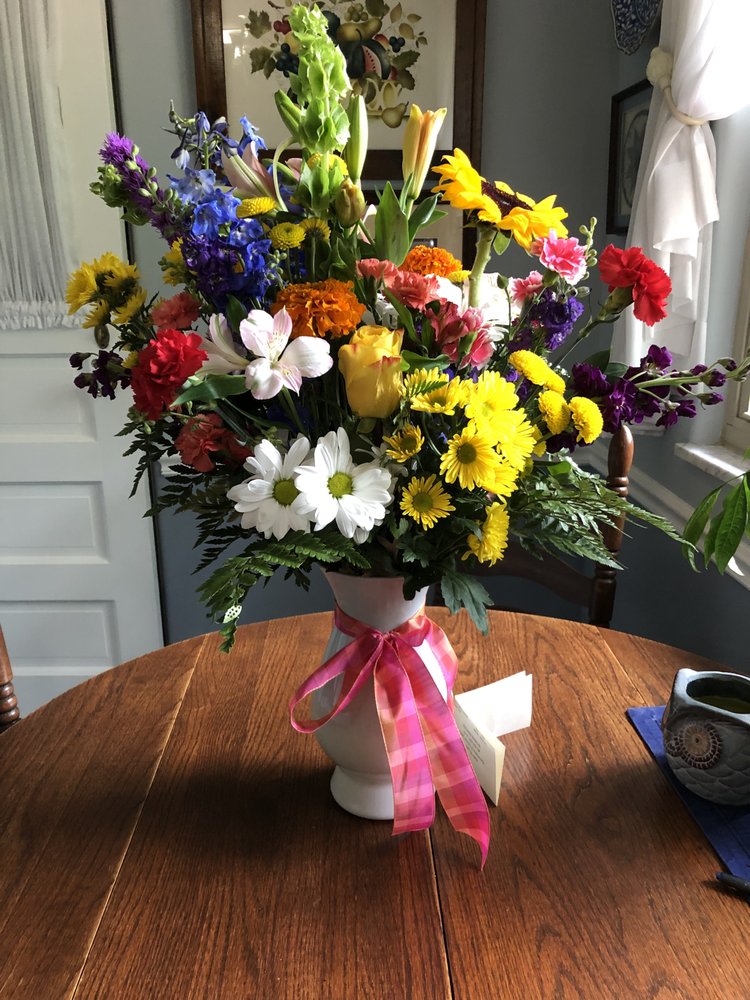 Jeffrey's Flowers By Design
(618) 259-6292
322 Wesley Dr Wood River, IL 62095
Fantastic Sams
(618) 259-7267
1828 Vaughn Rd Wood River, IL 62095
Los Tres Amigos
(618) 259-9730
1822 Vaughn Rd Wood River, IL 62095
Taco Bell
(618) 258-8414
1850 Memorial Lane Wood River, IL 62095
River Nail Spa
(618) 258-7227
1913 Vaughn Rd Wood River, IL 62095
Applebee's Grill + Bar
(618) 258-1051
1921 Vaughn Rd Wood River, IL 62095
Wendy's
(618) 258-0813
1845 Vaughn Dr Wood River, IL 62095
Dollar Tree
(618) 258-7561
603 Wesley Dr Wood River, IL 62095
Best Buffet
(618) 258-1888
615 Wesley Dr Wood River, IL 62095
Today Nail Spa
(618) 259-1500
627 Wesley Dr Wood River, IL 62095
Dairy Queen Grill & Chill
(618) 254-0712
1288 E Edwardsville Rd Wood River, IL 62095
Cone Barn
323 N Central Ave Roxana, IL 62084
Jimmy John's
(618) 216-2777
1203 E Edwardsville Rd Wood River, IL 62095
Long John Silver's
(618) 254-3457
1224 East Edwardsville Rd Wood River, IL 62095
China King
(618) 259-8886
1134 Vanghn Rd Wood River, IL 62095
McDonald's
(618) 258-9147
1156 Vaughn Rd Wood River, IL 62095
Subway
(618) 258-7027
610 Wesley Dr Wood River, IL 62095
Subway
(618) 259-7970
664 Wesley Dr Wood River, IL 62095
Walgreens
(618) 259-2013
1122 Vaughn Rd Wood River, IL 62095
More
Price $900,000
0 State Route 143, Wood River, Illinois 62095
Bedrooms :

0

Bathrooms :

0

Square Footage:

0 Sqft
Property Type :
Commercial
MO Properties
STL.News, LLC
marty@stlmedia.agency
STL.News, LLC