DO NOT USE GOOGLE MAPS!! Switzer to 175th Street.
Blue Valley,Blue Valley,Blue Valley,Blue Valley
Wolf Creek,Blue Valley Southwest,Aubry Bend
Weichert, Realtors Welch & Com
Graham-Welch & Associates, LLC
Copyright © 2020 Heartland Multiple Listing Service. All rights reserved. All information provided by the listing agent/broker is deemed reliable but is not guaranteed and should be independently verified.
~ HBA 2020 Parade Winner – Distinctive Plan & Pick of the Parade! ~ Stunning Mid-century Modern in the Estates of Terrybrook Farms!! Wonderful water view from the north side of the house. Soaring vaulted ceilings, beautiful stone assents, main floor flex room opens out to private courtyard. Master suite encompasses one complete side of the house. Enjoy the large covered patio with masonry fireplace while looking over the neighborhood water features. Upstairs 3 bedrooms, a glass divider entry to the study/loft.
Subway
(913) 768-0909
16085 S Bradley Olathe, KS 66062
Red Nails
(913) 839-2678
16005 S Brookfield St Olathe, KS 66062
La Carreta
(913) 397-0633
16521 W 159th Ter Olathe, KS 66062
Eye Associates - South Olathe
(913) 440-9819
16021 S Bradley Olathe, KS 66062
Arbor Creek Wine & Spirits
(913) 768-9420
16517 W 159th Ter Olathe, KS 66062
Wellness Massage
(913) 353-0086
15995 S Bradley Dr Olathe, KS 66062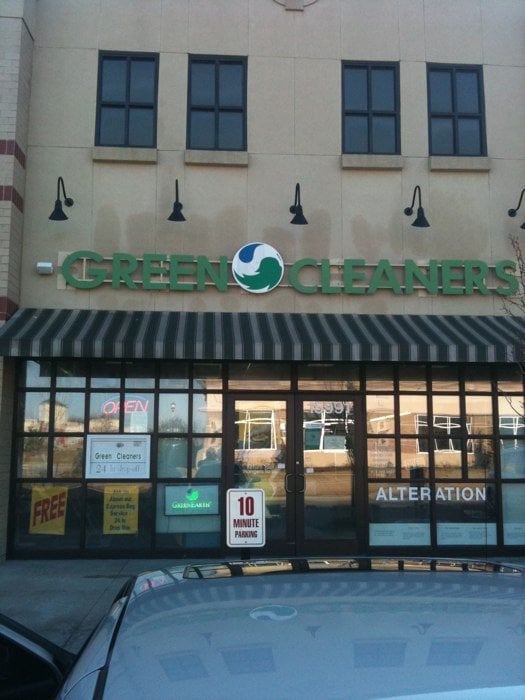 Green Cleaners
(913) 390-5501
15991 S Bradley Dr Olathe, KS 66062
Minsky's Pizza
(913) 780-9922
15983 S Bradley Dr Olathe, KS 66062
Starbucks
(913) 393-8000
15970 S Mur Len Rd Price Chopper-Olathe #40 Olathe, KS 66062
Casey's
(913) 897-8935
13406 W 151st St Olathe, KS 66062
Hy-Vee
(913) 254-4755
14955 West 151st St Olathe, KS 66062
Hy-Vee Market Grille
(913) 254-4755
14955 W 151st St Olathe, KS 66062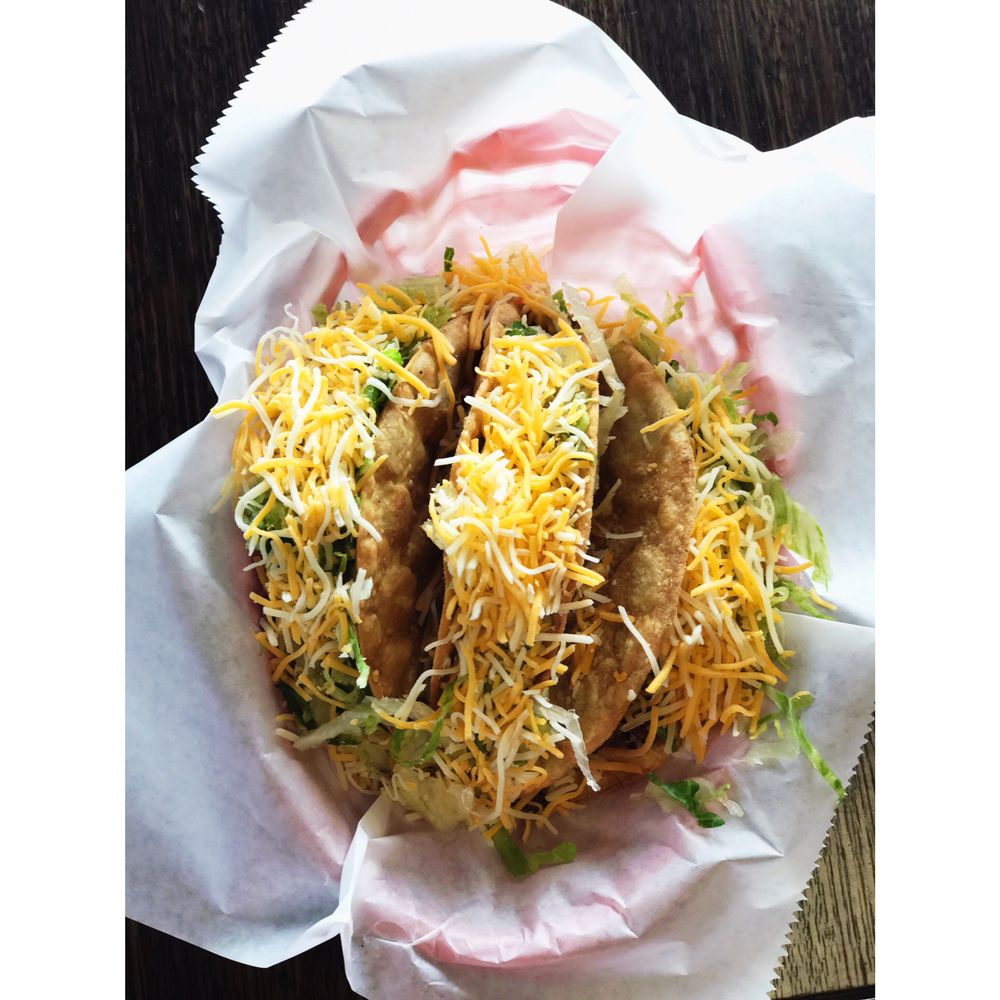 Carmen's Cocina II
(913) 764-5855
15926 Mur-len Rd Olathe, KS 66062
Starbucks
(913) 780-9339
14955 W 151st Hy-Vee @ Olathe #1 Olathe, KS 66062
Rolling Meadows Landscape & Garden Center
(913) 897-9500
12501 W 151st St Olathe, KS 66062
Price Chopper
(913) 393-8000
15970 S Mur Len Rd Olathe, KS 66062
Luxury Nails
(913) 390-9451
15942 S Mur Len Rd Olathe, KS 66062
Fire Canyon Barbeque
(303) 587-5381
Olathe, KS 66062
ZanCan Personal Assistant & Concierge
(913) 708-3707
Olathe, KS 66062
Great Clips
(913) 390-0088
15946 S Mur Len Rd Olathe, KS 66062
More
Price $1,650,000
10802 W 173rd Terrace, Overland Park, Kansas 66221
Bedrooms :

5

Bathrooms :

8

Square Footage:

6,524 Sqft
Property Type :
Residential
Square Footage :
6,524 Sqft
Property Type :
Single Family Detached
PropertySubType :
Single Family