212 North Kingshighway Boulevard
Highway 44 or 40 to Kingshighway.nBuilding locate
St. Louis City,St. Louis City,St. Louis City,St. L
Adams Elem.,Roosevelt High,Fanning Middle Community Ed.
Berkshire Hathaway Alliance
Berkshire Hathaway Alliance
Copyright © 2021 MARIS. All rights reserved. All information provided by the listing agent/broker is deemed reliable but is not guaranteed and should be independently verified.
Live the life at the jewel of the Central West End, The Chase Apartments. Nestled in a vibrant, urban neighborhood full of historic architecture and pedestrian friendly streets, this all-inclusive luxury apartment is offering short-term and long-term leases. The open floor plan has ample closet space, plenty of natural light, and a gourmet kitchen fully outfitted with SS appliances, deluxe housewares, in-unit laundry, weekly housekeeping and secure, covered parking. Downstairs off the grand lobby are 3 restaurants, an onsite movie theater, fitness club, and outdoor pool. In addition, there's a gift shop with Starbucks coffee, & a barbershop. The other jewel of the CWE, Forest Park, is a 1,293 acre park located across the street. Within the park you will find the STL Zoo, STL Art Museum, Missouri History Museum, and the STL Science Center. For more info visit: forestparkforever.org, thecwe.org, and explorestlouis.com. What are you waiting for…call for your personalized tour today!
The Tenderloin Room
(314) 361-0900
232 N Kingshighway Blvd Saint Louis, MO 63108
Chaser's Lounge
(314) 633-1000
212 N Kingshighway Blvd Saint Louis, MO 63108
Straub's
(314) 361-6646
302 N Kingshighway Blvd Saint Louis, MO 63108
The Preston
(314) 633-7800
212 N Kingshighway Blvd St. Louis, MO 63108
The Chase Park Plaza Royal Sonesta St. Louis
(314) 633-3000
212 N Kings Hwy Blvd St. Louis, MO 63108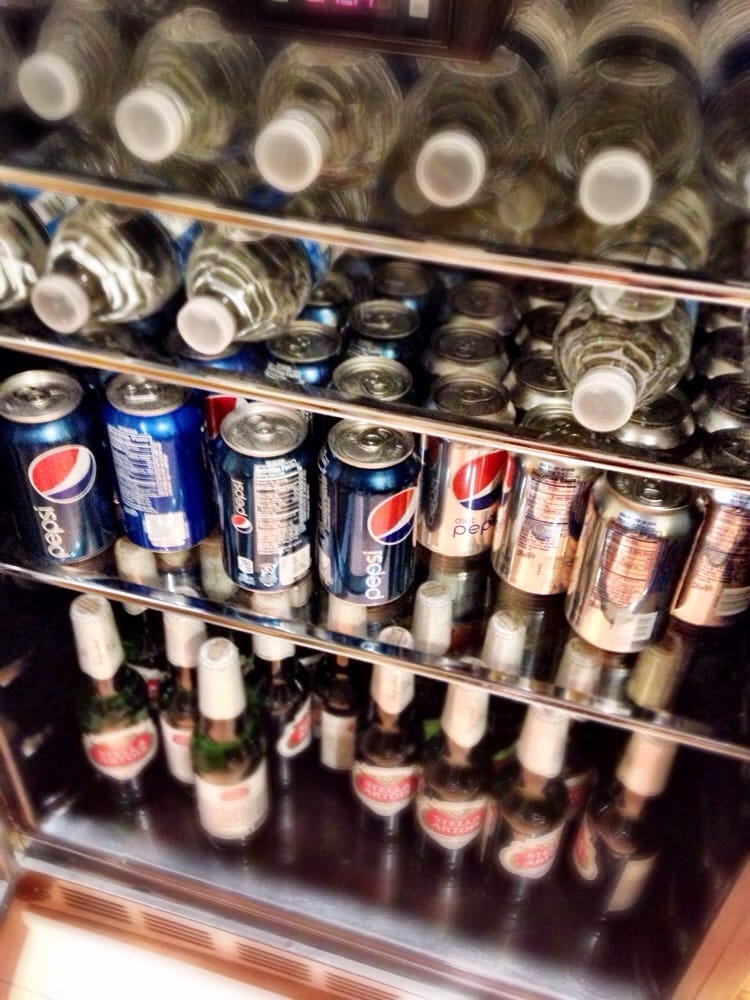 Cutters & Co
(314) 633-3222
212 N Kingshighway Blvd Saint Louis, MO 63108
Chase Club
(314) 454-9000
212 N Kingshighway Blvd 212 N Kingshighway St. Louis, MO 63108
Kendra Scott
(314) 227-0198
32 Maryland Plz St. Louis, MO 63108
Eye Roc Eyewear
(314) 470-1652
28 Maryland Plz St. Louis, MO 63108
Paul Mitchell The School St. Louis
(314) 361-8200
30 Maryland Plz Ste 200 Saint Louis, MO 63108
The Cup
(314) 367-6111
28 Maryland Plz Rear Saint Louis, MO 63108
Bar Italia Ristorante
(314) 361-7010
13 Maryland Plz St Louis, MO 63108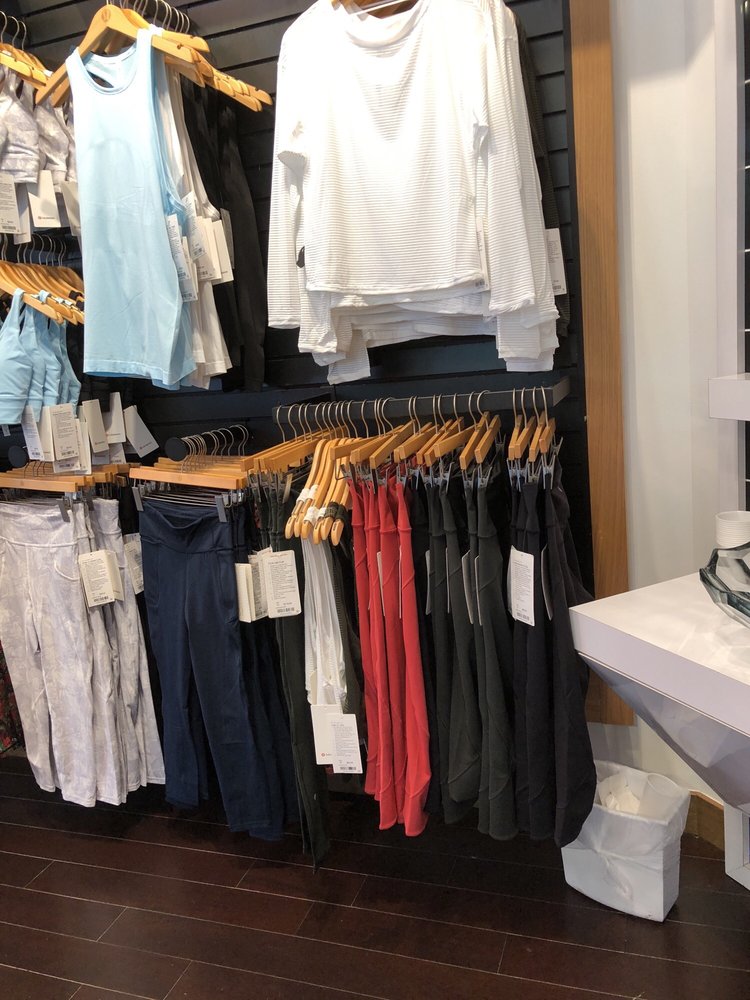 Lululemon Athletica
(314) 454-6857
13 Maryland Plz Ste 26 Saint Louis, MO 63108
Medina Grill
(314) 240-5301
5 Maryland Plz St. Louis, MO 63108
Pagan Wine Bar
(314) 677-7214
239 N Euclid Saint Louis, MO 63108
Drunken Fish
(314) 367-4222
1 Maryland Plz Saint Louis, MO 63108
El Burro Loco
(314) 224-5371
313 N Euclid Ave St. Louis, MO 63108
Bbc Asian Bar & Cafe
(314) 361-7770
243 N Euclid Ave Saint Louis, MO 63108
Thai 202
(314) 367-2002
235 N Euclid Ave Saint Louis, MO 63108
Rush Bowls
(314) 367-2900
227 N Euclid Ave St Louis, MO 63108
More
Price $3,300
212 North Kingshighway Boulevard, St Louis, Missouri 63108
Bedrooms :

1

Bathrooms :

1

Square Footage:

809 Sqft
Square Footage :
809 Sqft
Property Type :
Condominium