I-64 to S. 11th Street Exit to East on Market and
Copyright © 2021 MARIS. All rights reserved. All information provided by the listing agent/broker is deemed reliable but is not guaranteed and should be independently verified.
Publicity Building in Downtown St. Louis now available for Sale.nnThe 5-story, 28,122 Square Foot building is ready for redevelopment. The floor plates (which measure 109′ x 43′) are wide-open as the building's interior has been demoed. There is a passenger elevator shaft and a stairwell that provides access to all 5 floors.nnThe building was built in 1902 and is listed on the National Registry of Historic Places. The sale of the property includes a 24-car surface parking lot immediately adjoining the building.nnBuilding is located next door to the DRT Data Center, 1 block from the St. Louis University Law School and surrounded by all of Downtown St. Louis' amenities.
Good Buddy's
(314) 300-8686
1115 Pine St St. Louis, MO 63101
The Crack Fox
(314) 621-6900
1114 Olive St Saint Louis, MO 63101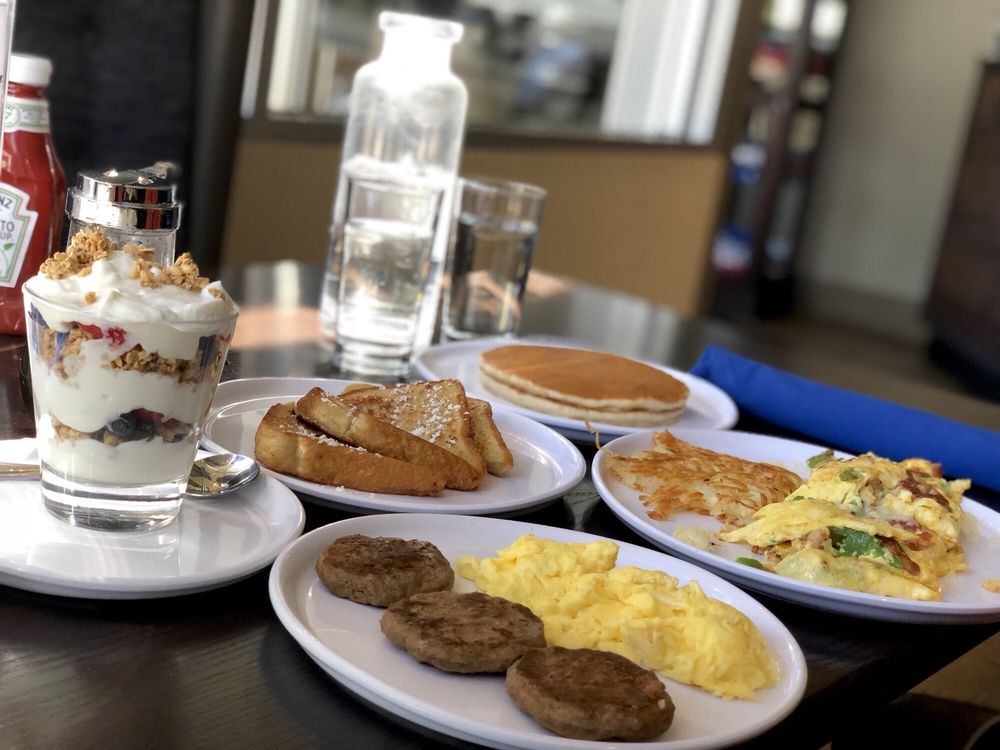 Chris' @ The Docket
(314) 977-4615
100 N Tucker Blvd Saint Louis, MO 63101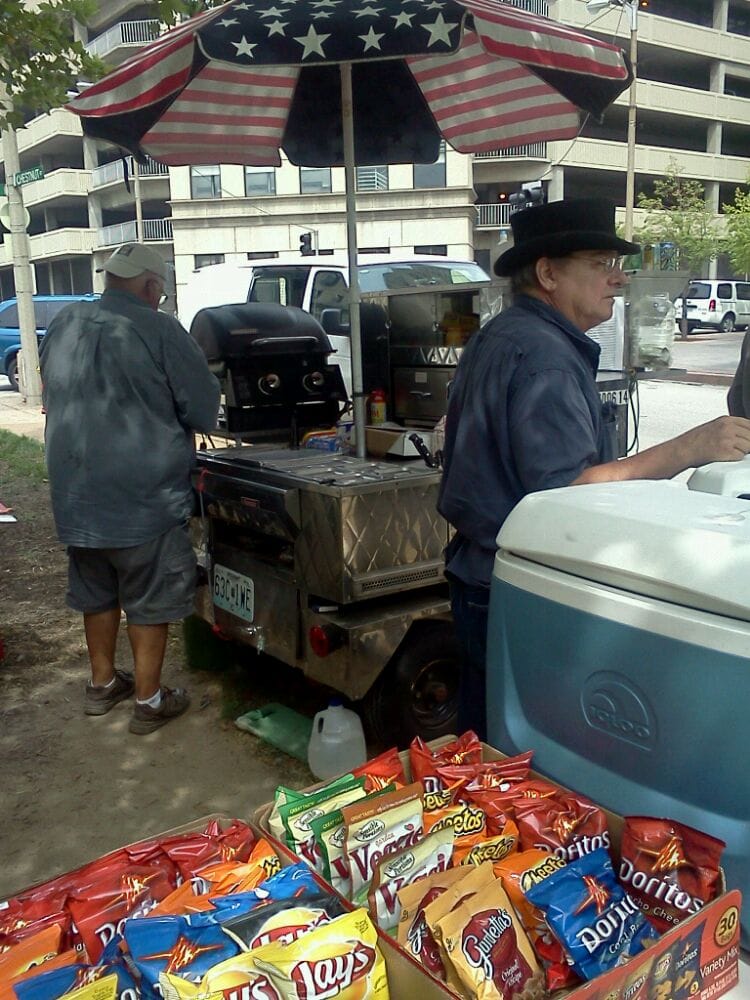 Kenny's Hot Dogs
Corner Of 11th And Pine Saint Louis, MO 63101
Papa John's Pizza
(314) 621-7272
201 North Tucker Boulevard Ste E Ste E Saint Louis, MO 63101
Art Saint Louis
(314) 241-4810
1223 Pine St Saint Louis, MO 63101
Smoothie King
(314) 588-2185
1211 Pine St St. Louis, MO 63103
Rooster - Downtown
(314) 241-8118
1104 Locust St Saint Louis, MO 63101
Band Box Cleaners
(314) 421-3122
1110 Locust St Saint Louis, MO 63101
Catalyst Coffee Bar
(314) 502-2192
1223 Pine St Saint Louis, MO 63103
Thaxton Speakeasy
1009 Olive St Saint Louis, MO 63101
Jack Patrick's Bar & Grill
(314) 436-8879
1000 Olive St Saint Louis, MO 63101
Locoz Tacos
(314) 303-7494
Saint Louis, MO 63103
Asia Gourmet
(314) 436-0823
412 N Tucker Blvd Saint Louis, MO 63101
Kristen Linares - Thirteenth and Washington
(314) 608-1355
412 N Tucker Blvd Ste 200 Saint Louis, MO 63101
Thirteenth and Washington Salon
(314) 571-9255
412 North Tucker Blvd Ste 200 Saint Louis, MO 63101
Baileys' Range
(314) 241-8121
920 Olive St Saint Louis, MO 63101
Tiny Bar
(314) 800-7218
1008 Locust St Saint Louis, MO 63101
Bridge Tap House and Wine Bar
(314) 241-8141
1004 Locust St Saint Louis, MO 63101
By Alice Boutique
(314) 227-5451
5555 Saint Louis Mills Blvd Saint Louis, MO 63190
More
Price $1,450,000
1133 Pine, St Louis, Missouri 63101
Bedrooms :

0

Bathrooms :

0

Square Footage:

28,122 Sqft
Property Type :
Commercial
Square Footage :
28,122 Sqft