I-70 West to Lucas-Hunt Road South
Copyright © 2021 MARIS. All rights reserved. All information provided by the listing agent/broker is deemed reliable but is not guaranteed and should be independently verified.
0.46 Acre Parcel at the corner of Natural Bridge Rd and Lucas-Hunt Road now available for sale.nThe property is currently being utilized as an 8-bay car wash; however, it would be an ideal site for retail development. The property sits directly across the street from a Walgreens and other nearby retailers include US Bank and Dollar Tree. The intersection is a lit intersection which benefits from approximately 20k Vehicles per Day. nThe property is in a densely-populated area with approximately 130k people which live in a 3 mile radius. The site is in close proximity to I-70 and I-170.
Beverly Hills Pharmacy
(314) 381-8600
7150 Natural Bridge Rd Saint Louis, MO 63121
Walgreens
(314) 382-9926
7199 Natural Bridge Rd Saint Louis, MO 63121
Wingstop
(314) 389-9464
7201 Natural Bridge Rd Normandy, MO 63121
Penn Station East Coast Subs
(314) 389-7366
1 N Oaks Plaza St. Louis, MO 63121
McDonald's
(314) 381-3295
7171 Natural Bridge Rd St. Louis, MO 63121
Lee's Famous Recipe Chicken
(314) 381-7704
7232 Natural Bridge Rd Saint Louis, MO 63121
Domino's Pizza
(314) 389-3030
7240 Natural Bridge Rd Normandy, MO 63121
Number One Nails
(314) 383-7739
97 N Oaks Plz Saint Louis, MO 63121
Oriental Chop Suey
(314) 875-9068
7252 Natural Bridge Rd Saint Louis, MO 63121
Imo's Pizza
(314) 389-1122
129 N Oaks Plz Saint Louis, MO 63121
Subway
(314) 389-0029
137 N Oaks Plz Northwoods, MO 63121
Afro World Hair & Fashions
(314) 389-5194
7276 Natural Bridge Rd Saint Louis, MO 63121
Year of the Dragon
(314) 385-5656
7289 Natural Bridge Rd Saint Louis, MO 63121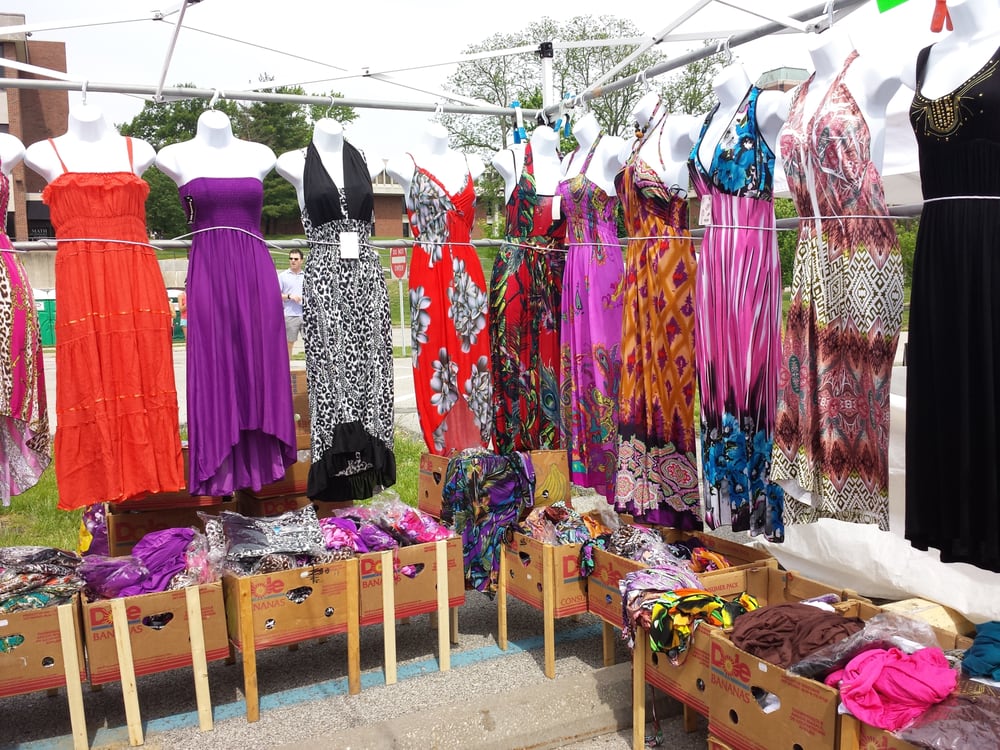 Gypsy Caravan
(314) 286-4452
1 University Dr University of Missouri-St. Louis Saint Louis, MO 63121
Subway
(314) 875-0486
1 University Blvd St Louis, MO 63121
C & K Barbecue
(314) 385-8100
4390 Jennings Station Rd Saint Louis, MO 63121
Einstein Bros Bagels
(636) 516-5242
1 University Blvd Saint Louis, MO 63121
Cafe TJ
(636) 516-5242
1 University Blvd Thomas Jefferson Library Saint Louis, MO 63121
Breakaway Cafe
(314) 381-3554
8418 Natural Bridge Rd Saint Louis, MO 63121
Yet Bun Chop Suey
(314) 381-1655
5814 Natural Bridge Ave Saint Louis, MO 63120
More
Price $649,000
7198 Natural Bridge, St Louis, Missouri 63121
Bedrooms :

0

Bathrooms :

0

Square Footage:

3,640 Sqft
Property Type :
Commercial
Square Footage :
3,640 Sqft