From the office head North on 10th St to Main St,
Atchison,Atchison,Atchison,Atchison
Atchison,Atchison,Atchison
Gateway Real Estate & Auction
United Country Heart of America Real Estate &
Copyright © 2021 Heartland Multiple Listing Service. All rights reserved. All information provided by the listing agent/broker is deemed reliable but is not guaranteed and should be independently verified.
This all brick home has been remodeled and has a finished walk out basement with 2 bedrooms and a full bath with washer and dryer hook up. This property is located near the College.
Tuck U Inn at Glick Mansion
(913) 367-9110
503 N 2nd St Atchison, KS 66002
Van Dyke Grocery
(913) 367-3485
401 N 4th St Atchison, KS 66002
Jerrys Again
(913) 367-0577
125 N 5th St Atchison, KS 66002
Backroad Atlas
(913) 426-2470
517 Commercial St Atchison, KS 66002
Paolucci Restaurant & Lounge
(913) 367-6105
113 S 3rd St Atchison, KS 66002
Hardware Store
(913) 367-7616
609 Commercial St Atchison, KS 66002
Gateway to Kansas Shops & Old Fashion Soda Fountain & Grill
(913) 367-1533
504 Commercial St Atchison, KS 66002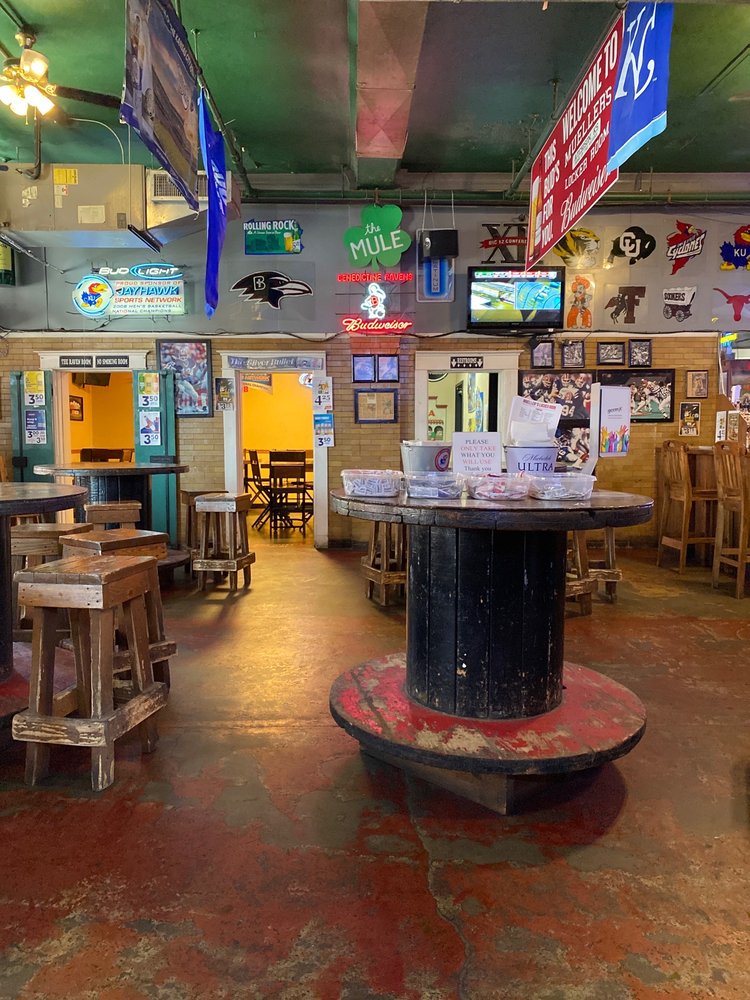 Mueller's Lockeroom
(913) 367-2727
120 S 2nd St Atchison, KS 66002
Hilligoss Family Shoes
(913) 367-6173
514 Commercial St Atchison, KS 66002
Lopez De Mexico
(913) 367-2422
112 S 6th St Atchison, KS 66002
Willie's Sports Pub
(913) 367-2900
701 Commercial St Atchison, KS 66002
Gambino's Pizza
(913) 367-4100
610 Commercial St Atchison, KS 66002
Pete's Steak House
(913) 367-7096
618 Commercial St Atchison, KS 66002
Always Blooming
(913) 367-5162
719 Commercial St Atchison, KS 66002
Daylight Donuts
(913) 367-1399
714 Commercial St Atchison, KS 66002
Maria's Mexican Restaurant
(913) 367-5556
801 Commercial St Atchison, KS 66002
McDonald's
(913) 367-0771
118 S 8th Atchison, KS 66002
Subway
(913) 367-7505
301 S 5th St Atchison, KS 66002
Young Dragon Chinese Restaurant
(913) 367-1100
808 Skyway Hwy Atchison, KS 66002
Sonic Drive-In
(913) 367-4878
1001 Main St Atchison, KS 66002
More
Price $89,900
608 N 3rd Street, Atchison, Kansas 66002
Bedrooms :

5

Bathrooms :

2

Square Footage:

3,575 Sqft
Property Type :
Residential
Square Footage :
3,575 Sqft
PropertySubType :
Single Family