Hwy 67N to left on Township Line Road to property
Poplar Bluff R-I,Poplar Bluff R-I,Poplar Bluff R-I
Poplar Bluff Realty, Inc.
Copyright © 2021 MARIS. All rights reserved. All information provided by the listing agent/broker is deemed reliable but is not guaranteed and should be independently verified.
Prime commercial or residential property just off Hwy 67N with great visibility. NE corner of property comes within 300′ of Motel 6 property and lots of CR 441 frontage. Also has 20′ that runs to Hwy 67N West Outer Road. Property has 12″ and 6″ main lines ran all across it and Pike Creek Sewer already ran all across it and electric all along frontage on CR 441. This property is ready for commercial or residential development.
Jimmy John's
(573) 727-0044
3101 Oak Grove Rd Ste 1 Poplar Bluff, MO 63901
Tios Bar & Grill
(573) 778-0217
1135 Herschel Bess Blvd Poplar Bluff, MO 63901
Hampton Inn Poplar Bluff
(573) 300-4550
2420 Crestwood Dr Poplar Bluff, MO 63901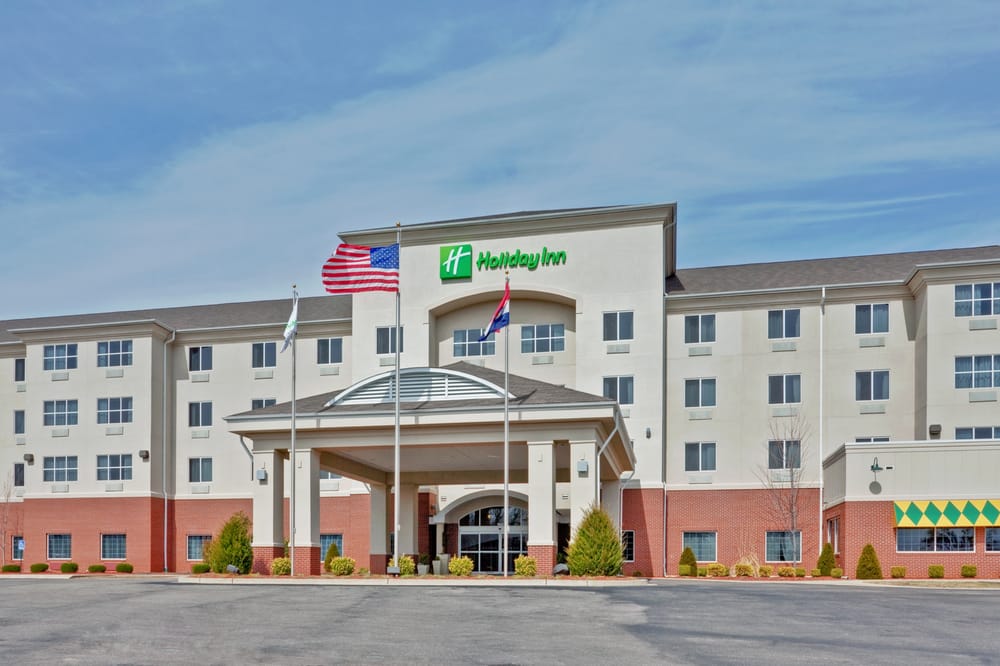 Holiday Inn - Poplar Bluff
(573) 776-1200
2781 N Westwood Blvd Poplar Bluff, MO 63901
Castellos
(573) 712-9010
2775 N Westwood Blvd Poplar Bluff, MO 63901
McDonald's
(573) 686-4939
2783 N Westwood Blvd Poplar Bluff, MO 63901
Super 8 by Wyndham Poplar Bluff Missouri
(800) 536-9326
Highway 67 North 2831 North Westwood Blvd. Poplar Bluff, MO 63901
Taco Bell
(573) 785-8877
2761 N. Westwood Blvd Poplar Bluff, MO 63901
Fazoli's
(573) 609-2797
2501 N Westwood Blvd Poplar Bluff, MO 63901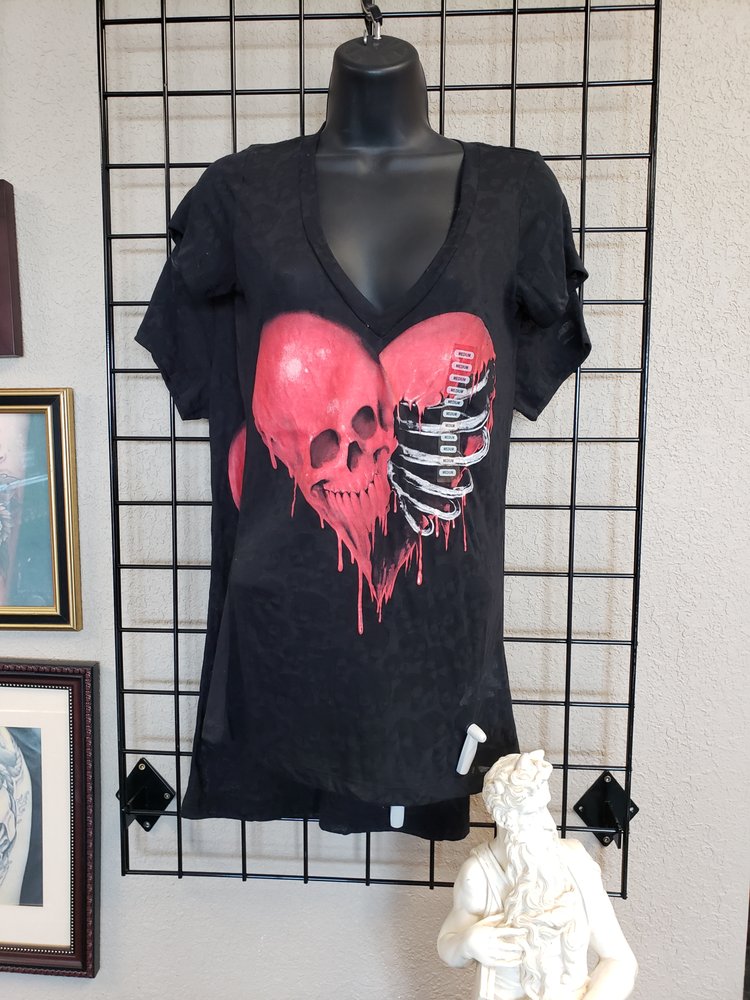 Tattitude Studios
(573) 785-8289
3530 N Westwood Blvd Poplar Bluff, MO 63901
Dairy Queen
(573) 686-2922
2730 N Westwood Blvd Poplar Bluff, MO 63901
Lemonade House Grille - Poplar Bluff
(573) 776-8053
2201 N Westwood Blvd Poplar Bluff, MO 63901
5 Star China Buffet
(573) 785-5888
2035 N Westwood Blvd Poplar Bluff, MO 63901
Marble Slab Creamery
(573) 712-2221
2334 N Westwood Blvd Poplar Bluff, MO 63901
Huddle House
(573) 727-0054
2914 N Westwood Blvd Poplar Bluff, MO 63901
bread+butter
(573) 785-8500
2586 N Westwood Blvd Poplar Bluff, MO 63901
Comfort Inn
(573) 686-5200
2582 N Westwood Blvd Poplar Bluff, MO 63901
Colton's Steakhouse & Grill
(573) 686-3880
2114 N Westwood Blvd Poplar Bluff, MO 63901
Casa Grande Mexican Kitchen
(573) 727-9585
2027 N Westwood Blvd Poplar Bluff, MO 63901
Drury Inn Poplar Bluff
(573) 686-2451
2220 N Westwood Blvd Poplar Bluff, MO 63901
More
Price $913,500
4846 County Road 441, Poplar Bluff, Missouri 63901
Bedrooms :

0

Bathrooms :

0

Square Footage:

0 Sqft
Property Type :
Commercial