I-255 TO SEMINARY TO EAST WOODFIELD DR.
Alton DIST 11,Alton DIST 11,Alton DIST 11,Alton DI
ALTON DIST 11,Alton,ALTON DIST 11
Tarrant And Harman Real Estate
Tarrant & Harman Real Estate and Auction Co.
Copyright © 2021 MARIS. All rights reserved. All information provided by the listing agent/broker is deemed reliable but is not guaranteed and should be independently verified.
This is a great opportunity to own a beautiful residential building site in Woodfield 3rd Addition. This development is located in a convenient location just 1 mile from I-255. Bulk pricing is available. Seller is offering these lots at $7,500/each to qualified buyers interested in getting them ALL.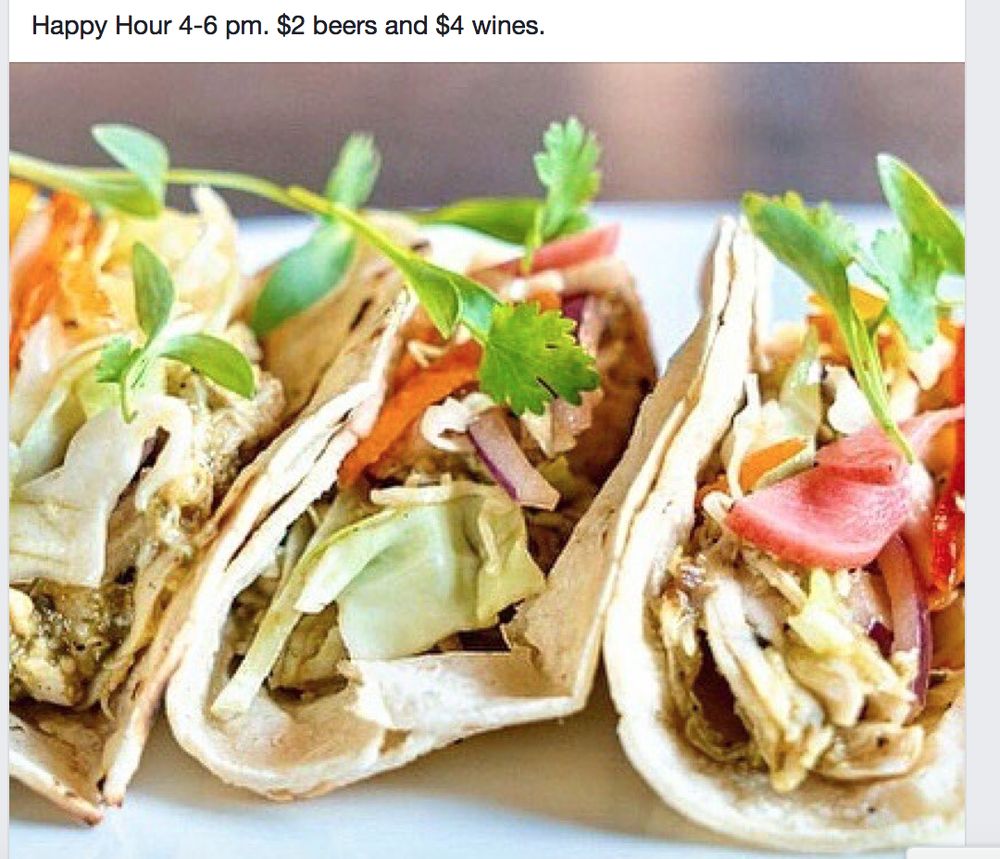 Bakers & Hale
(618) 433-9748
7120 Montclaire Ave Godfrey, IL 62035
Huck's Food and Fuel
(618) 467-6413
5608 Humbert Rd Alton, IL 62002
Casey's
(618) 467-2812
6301 Godfrey Rd Godfrey, IL 62035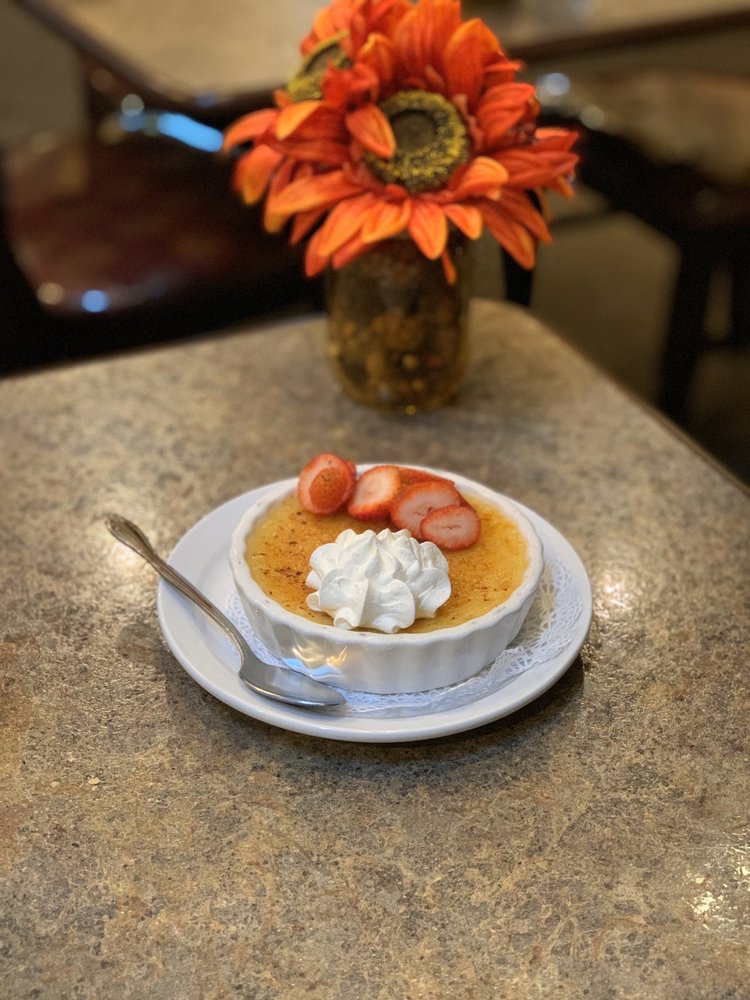 Josephine's Tea Room & Gifts
(618) 466-7796
6109 Godfrey Rd Godfrey, IL 62035
Godfrey Meat Market
(618) 466-6111
6017 Godfrey Rd Godfrey, IL 62035
Subway
(618) 467-2797
5755 Godfrey Rd Godfrey, IL 62035
Dairy Queen Grill & Chill
(618) 466-5524
5785 Godfrey Rd Godfrey, IL 62035
McDonald's
(618) 466-5810
5511 Godfrey Rd Godfrey, IL 62035
Arby's
(618) 466-5177
5509 Godfrey Rd Godfrey, IL 62035
Round Table
(618) 466-6618
5407 Godfrey Rd Ste B Godfrey, IL 62035
Pete's Lounge
(618) 466-9926
100 Big Arch Rd Godfrey, IL 62035
Kohl's
(618) 462-2649
1770 Homer M Adams Pkwy Alton, IL 62002
Heitz Optical
(618) 465-1712
2415 Homer M Adams Pkwy Alton, IL 62002
Cloud 9 Vapor Lounge
(618) 433-9010
223 E Center Dr Alton, IL 62002
Savvi Formalwear
(618) 465-1110
212 Alton Sq Alton, IL 62002
The Home Depot
(618) 465-5803
1710 Homer Adams Pkwy Alton, IL 62002
Ranch House
(618) 466-9734
3330 Godfrey Rd Godfrey, IL 62035
Olga's Kitchen
(618) 462-0642
206 Alton Square Alton, IL 62002
Chinese Buffet
(618) 463-4163
2610 Homer M Adams Pkwy Alton, IL 62002
Alton Square Shopping Center
(618) 465-5500
200 Alton Sq Alton, IL 62002
More
Price $21,500
80 East DEERFIELD Circle, Alton, Illinois 62002
Bedrooms :

0

Bathrooms :

0

Square Footage:

0 Sqft
Property Type :
Lots and land
Property Type :
Single Family Detached
PropertySubType :
Single Family